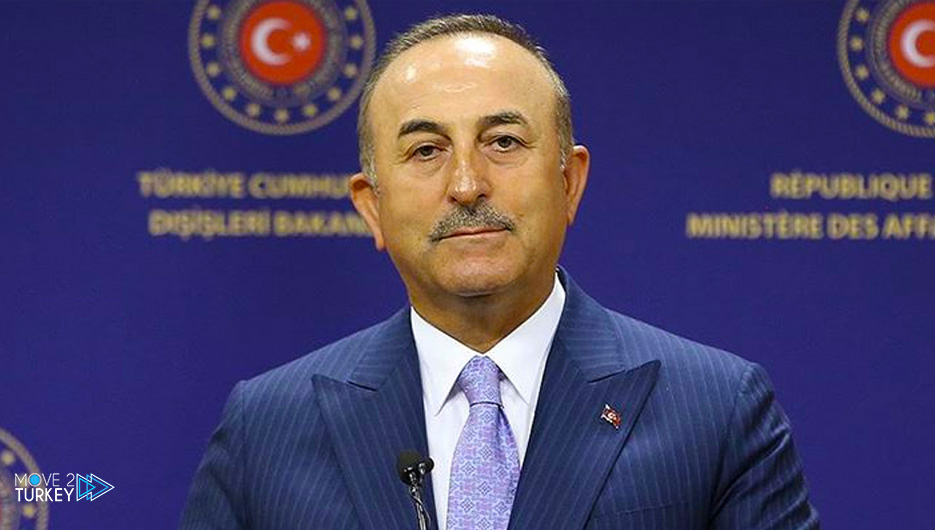 Turkish Foreign Minister Mevlüt Çavuşoğlu congratulated his French counterpart Catherine Colonna on assuming her new position.
This came in a telephone conversation between the two sides on Sunday, according to a statement issued by the Turkish Foreign Ministry.
The statement added that Çavuşoğlu and Kolona discussed Turkish-French relations.
On May 20, French President Emmanuel Macron appointed France's ambassador to London, Catherine Colonna, to be his country's minister for Europe and foreign affairs, making her the second woman to hold this position.