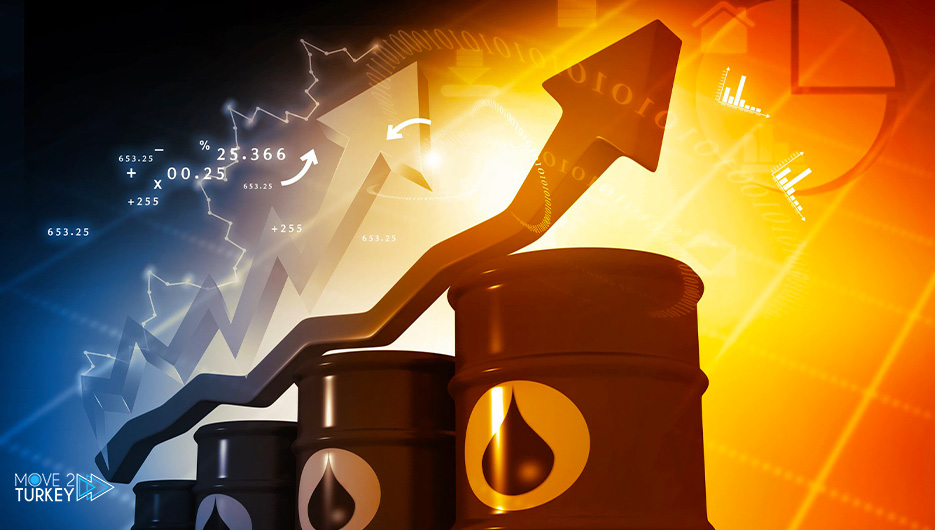 Crude oil prices rose in the morning trading on Monday, ahead of a European meeting to be held later today to discuss imposing new sanctions on Russia, including the proposed oil embargo.
Today, the European Union is holding a meeting at the level of leaders to discuss the imposition of sixth sanctions packages on Russia, including a ban on imports of oil and derivatives from Moscow.
By 06:06 GMT, the price of Brent crude futures for August delivery rose 0.67 percent, or 77 cents, to $116.34 a barrel.
The prices of US West Texas Intermediate crude futures for July delivery also rose 0.86 percent, or 99 cents, to $116.05 a barrel.
The European proposal under discussion today provides for giving a deadline for energy companies in the bloc countries until the end of this year before the Russian oil embargo comes into effect.
Russia is a major oil producer with an average daily production of 11.2 million barrels per day of oil and condensates, of which it exports about 5 million barrels of crude and 2.8 million barrels of condensate.