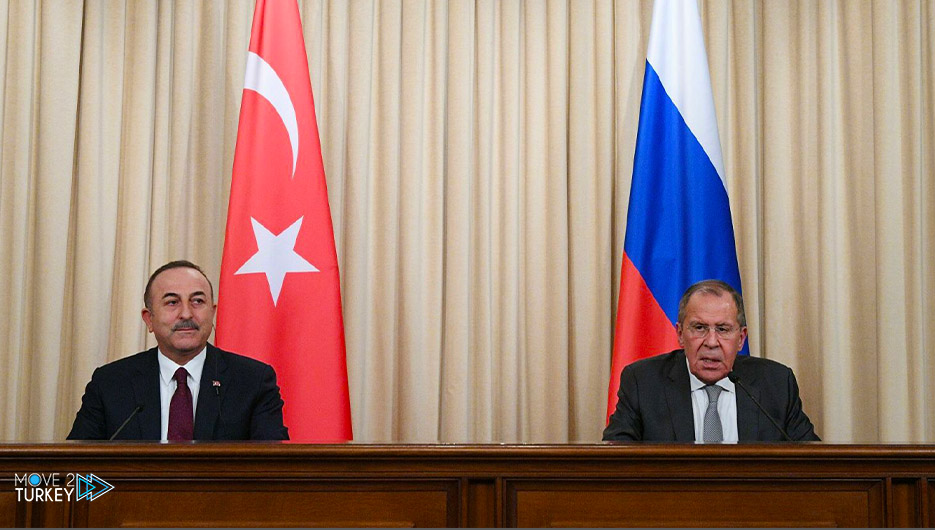 Turkish Foreign Minister Mevlüt Çavuşoğlu discussed with his Russian counterpart Sergey Lavrov the latest developments related to the Russian military operation against Ukraine.
This came in a telephone conversation between them on Sunday, according to a statement issued by the Turkish Foreign Ministry.
Earlier today, Turkish President Recep Tayyip Erdogan and his Russian counterpart Vladimir Putin agreed that Istanbul would host the next meeting for the negotiations of the Russian and Ukrainian delegations.
On February 24, Russia launched a military operation in Ukraine, which was followed by angry international reactions and the imposition of "tough" economic and financial sanctions on Moscow.
Russia requires Ukraine to abandon any plans to join military entities, including the North Atlantic Treaty Organization, "NATO", and to maintain complete neutrality, which Kyiv considers an "interference in its sovereignty" to end the operation.