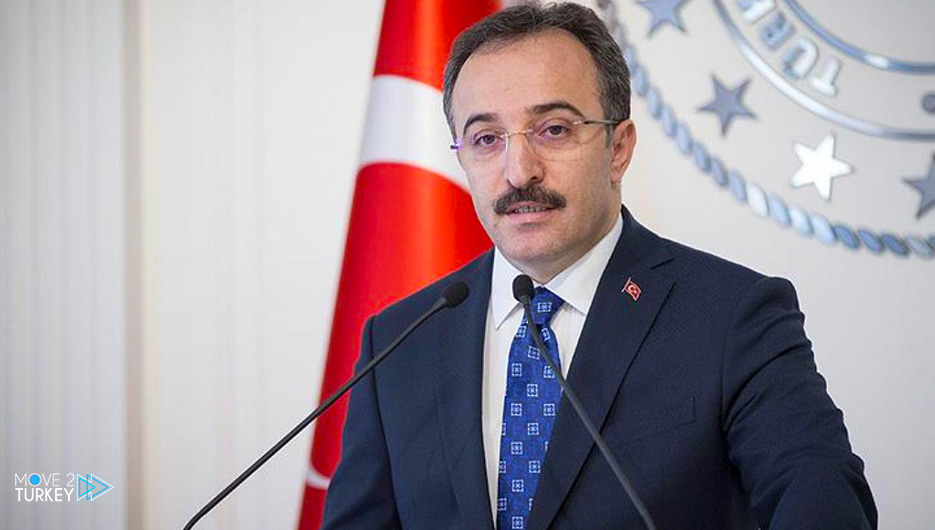 Deputy Interior Minister Ismail Çatakli announced that 21 out of 34 files on Istanbul Metropolitan Municipality had been examined.
Deputy Home Affairs Minister Çataklı made a written statement after CHP Chairman Kilicdaroglu said there are nearly 30 files in Istanbul Metropolitan Municipality.
Gatakli stated that 21 out of 34 files were examined, and the search files were sent to the relevant authorities due to the lack of legitimacy.
The statement indicated that 7 files belonging to the companies were examined jointly with the inspectors of the Ministry of Commerce, and permission for the initial examination was granted to the civil inspectors for 6 files.
Deputy Interior Minister Catakli said the files were examined in accordance with the legislation, and Kilicdaroglu's claim for public damages of 13 billion liras did not reflect the truth.