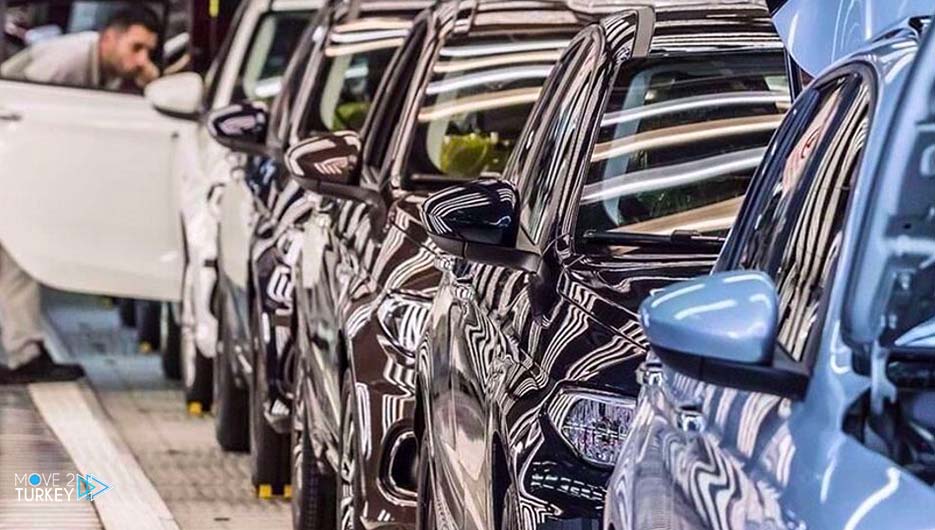 Turkish car exports reached 8 billion and 21 million dollars during the first 9 months of 2023.
According to data from the Association of Machinery and Vehicle Exporters in the Uludag region (northwest), Turkey exported machinery and vehicles manufactured on its territory to more than 110 countries and regions from January to September 2023.
The value of the sector's exports during this period recorded $25 billion and 619 million, with cars representing 31 percent of these total exports.
The value of automobile exports, according to the data, amounted to 8 billion and 21 million and 731 thousand dollars.