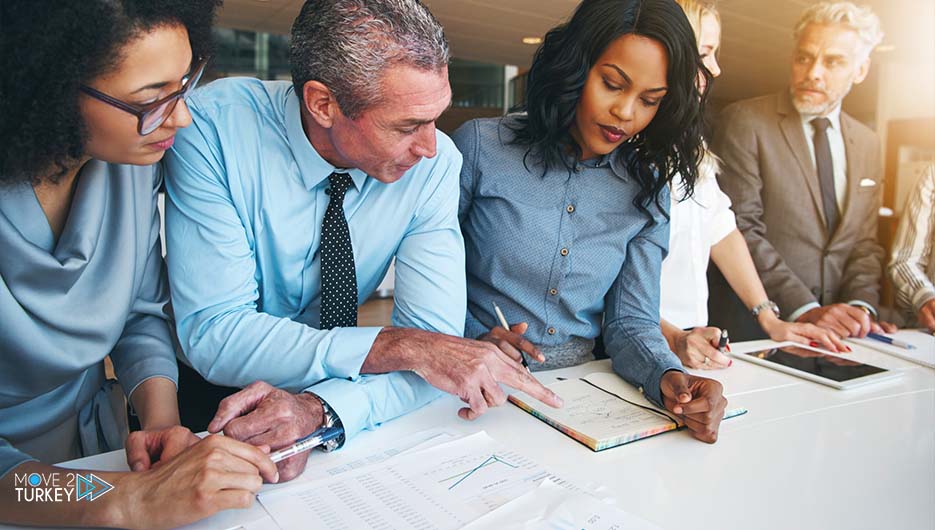 In recent years, many foreign investors have become interested in doing business in Turkey due to the favorable economic conditions.
Immigration for the purpose of investment has always been a very expensive method, but the common people may think that investing in a country always requires starting from scratch, while today it is possible to buy companies and ready-made businesses and projects.
By doing this, you are ahead of people who have just entered the field. In fact, it saves you time and money.
Buying ready-made business and commercial projects in Turkey
Moving or buying an active company in Turkey means that you are buying a company with a long history.
All business property, including businesses, bank accounts, equipment, decorations, contracts, and even customers, are transferred to the new investor.
The goal of this type of investment is whether the business is being valued correctly.
Here are some tips to help you choose the right way to buy a company or business in Turkey.
There are downsides to almost all of the advantages of buying a business.
The most important thing to consider when buying a turnkey company in Turkey is why the current owner wants to give it up!
This is often because the company was low-return, financially disadvantaged, or unprofitable.
Of course, selling may be for other reasons, such as the owner's intention to retire or have an illness, in which case buying an active business can be a very good option.
So after you find the answer to this question, the next step is how to improve your position and the position of the company and make the business a success.
Another important point in setting up or buying a turnkey business in Turkey is that the business you buy may have contracts with other businesses and signed commitments.
You need to be aware of all the business commitments you make so that you don't have legal and financial problems afterwards.
Another issue to consider is the financial and tax obligations.
Before buying, you should check all financial and tax items so that you are not responsible for these expenses after the purchase.
Benefits of Buying a Business in Turkey
Someone else has already paid for everything to start a business – starting a company, finding and renting resources, hiring employees, and more…
Gaining market share and having a specific customer base.
The business already has accounting plans, policies, and operating procedures in place.
Registering a company in Turkey and growing your business in this country can take months, while you will earn money from day one by purchasing an active and ready company or business.
You will not face startup problems such as equipment purchases, repairs, decorations and…
Obtaining Turkish residency by buying a company in Turkey
If you want to live in Turkey, you have to start your own business or buy a property in this country and you just have to prove that you have bought a property or started a business.
You must also prove that you have the financial means to support yourself and your family and that you can obtain a residence permit.
In order to immigrate to Turkey by purchasing a company, you must have the following documents:
Proof of financial ability to support yourself and your family.
Valid medical records that prove your health and the health of your family.
The last and actually basic criterion in this type of immigration is to have a document that proves that you have done business in Turkey.
After you buy the company or business in Turkey, go to the embassy and submit the necessary documents so that you can register your application for residence in Turkey for yourself and your family.
Your application will be approved after going through the legal process and reviewing your case.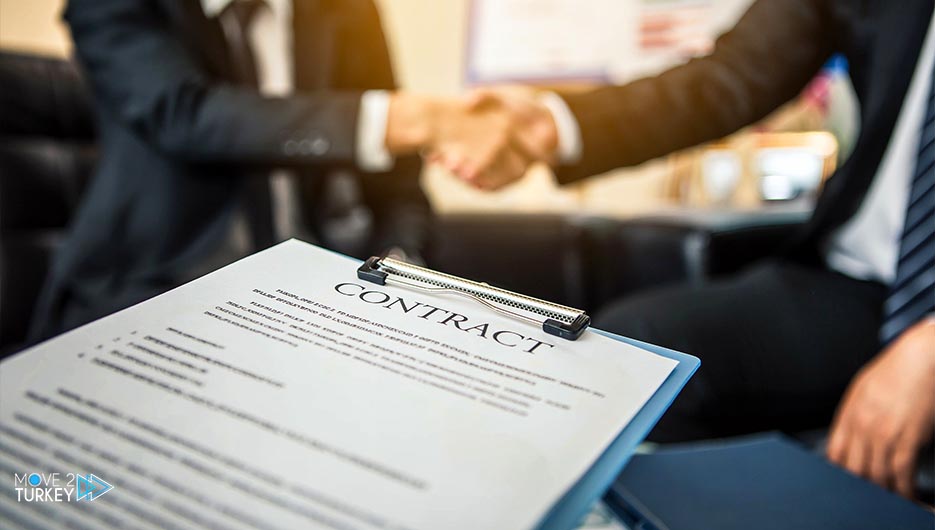 Conditions for buying companies in Turkey
Foreign investors who are willing to start a business in Turkey and do not want to go through the entire company registration process, choose to buy a company.
Buying ready-made businesses in many countries is a good alternative for foreign investors.
Turnkey companies are generally chosen by investors who are in a hurry to get started and need a business that has experience in the market.
According to the Turkish Companies Law, the director of the company must be present in Turkey to amend the articles of incorporation and then prove to the local tax office that the company is operating.
Buying businesses and companies in Turkey is based on a contract between the seller and the foreign investor.
The contract must be signed by both parties.
After that, you must complete the transfer of shares and notify the Turkish Companies Registry Office of the changes.
Costs of buying a company or business in Turkey
Although registering a company in Turkey and starting a business from scratch is one of the ways to immigrate to Turkey and live in this country, today it is possible to buy ready-made companies and businesses.
By moving to Turkey or buying a ready-made company in this country, you can progress faster than people who start their business from scratch and in many cases save your energy, time and money.
In general, the cost of buying a company in Turkey depends on the age and field of activity of this business.
In addition to some minor costs of translating the contracts, a lawyer, and other small fees…