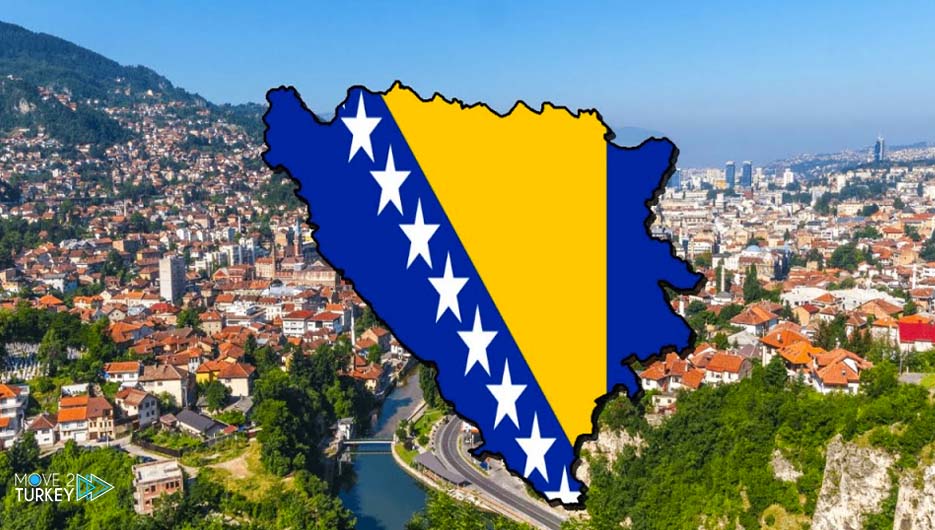 The city of Doboj Istok (Eastern Doboj) in Bosnia and Herzegovina witnessed the dispatch of 8 trucks loaded with aid for the victims of the earthquake that struck southern Turkey at dawn on the sixth of last February.
This came within the framework of a campaign organized by the "EMMAUS" forum, which is active in Bosnia and Herzegovina.
On Monday, the eight trucks set off from "Doboy Istock" towards Turkey, loaded with 33,540 pieces of toys to be presented to the afflicted children.
The aid trucks also include foodstuffs, detergents and heating supplies.
Trucks loaded with aid are expected to arrive in Turkey on the ninth of March.
On the other hand, the Catholic community in Bosnia and Herzegovina announced that it had collected 120,000 euros in donations for the earthquake victims as part of a campaign launched to provide relief to those affected by the earthquake in Turkey and Syria.
On February 6, two violent earthquakes hit southern Turkey and northern Syria, measuring 7.7 and 7.6 on the Richter scale, followed by thousands of violent aftershocks.
The earthquake disaster, whose epicenter was the state of Kahramanmaraş, claimed the lives of tens of thousands of people and left huge material damage affecting 11 states in the southern part of Turkey.