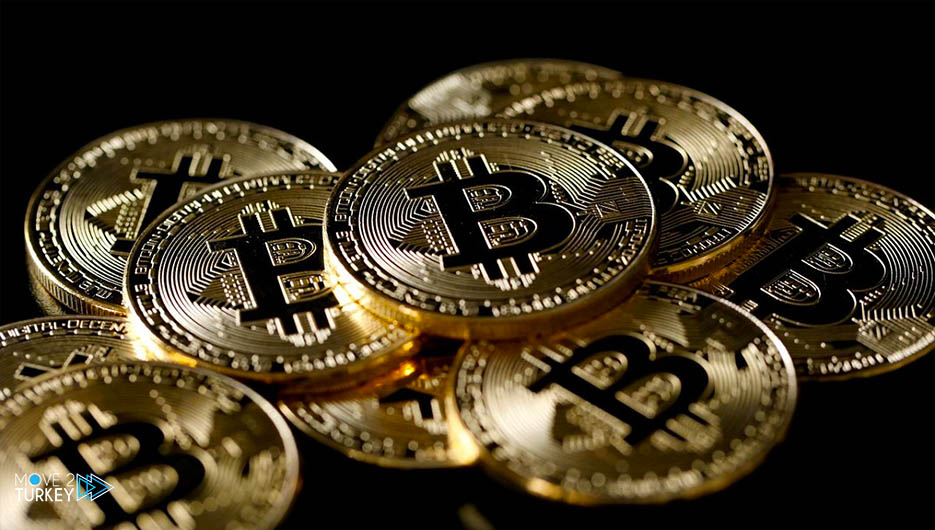 The price of the cryptocurrency "Bitcoin" rose on Thursday, but it continues to face pressure due to China's moves to ban cryptocurrency trading, which has stalled the rebound to high price levels.
Cryptocurrencies have been affected since last Thursday after the People's Bank of China continued its crackdown on the cryptocurrency industry, preventing crypto firms from dealing with clients from mainland China.
The People's Bank of China said all crypto-related activities are illegal in China.
Including services such as offering digital asset trading and clearing, and issuing digital assets and derivatives.
At the time (09:12 GMT), the price of the largest cryptocurrency in the world was trading at an increase of 1.91 percent on a daily basis to $ 43,226, and the gains amounted to 5 percent.
The market value of the currency reached $815.952 billion, with a total of 18.830 million units traded out of a total of 21 million units offered.
Other digital currencies also rose, including the currency "Ethereum", the second-largest digital currency in the world in terms of market capitalization after Bitcoin.
By 2.26 percent to $2,990, with a total market value of $353.495 billion.
Bitcoin and Ethereum are down from their peaks in September by 20 percent and 27 percent, respectively.
The market value of the total virtual currencies around the world rose to $ 1.910 trillion.
It is distributed over 12,207 virtual currencies and is traded through 414 platforms, according to data from the CoinMarketCap platform.
Virtual currencies do not have a serial number, and are not controlled by governments and central banks like traditional currencies, but are only dealt with over the Internet without a physical presence.