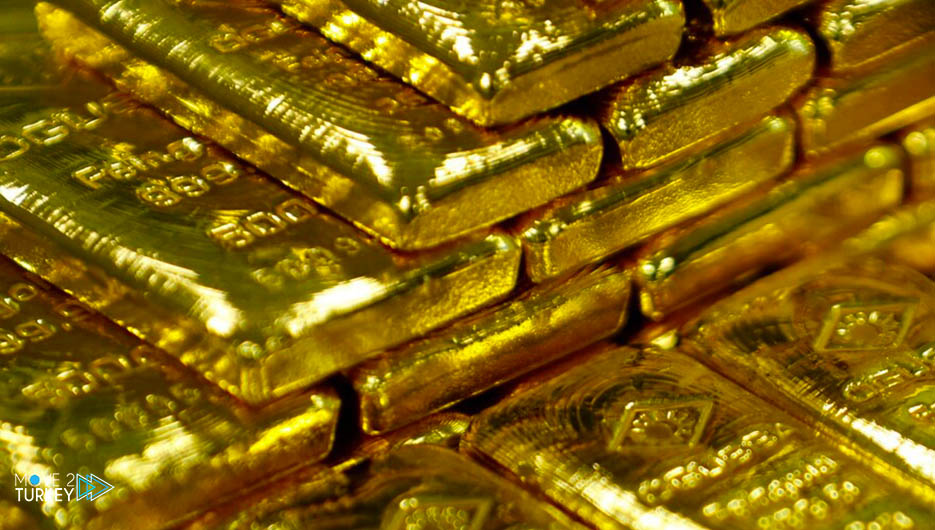 Gold prices rose in trading today, Thursday, to recover from the lowest level in 6 months recorded in the Wednesday session, with the continued pressures of the rise in US bonds and the strength of the dollar.
At the time (07:24 GMT), the yellow metal rose in spot trading by $3.79, or 0.22%, to trade at $1,730.16 an ounce.
And gold futures prices for December delivery rose by 0.37 percent, or $6.4, to the level of $1729.30 an ounce.
Meanwhile, the dollar index fell against six other major currencies by 0.04 percent at 93.312.
Gold prices ended Wednesday trading near the lowest level in 6 months due to the strength of the US dollar and monitoring the prospects for monetary policy.
Gold prices were subjected to negative pressures on Wednesday, due to the rise in US 10-year Treasury yields to the highest level since June 2021, as well as the rise of the dollar to its highest level in 10 and a half months.