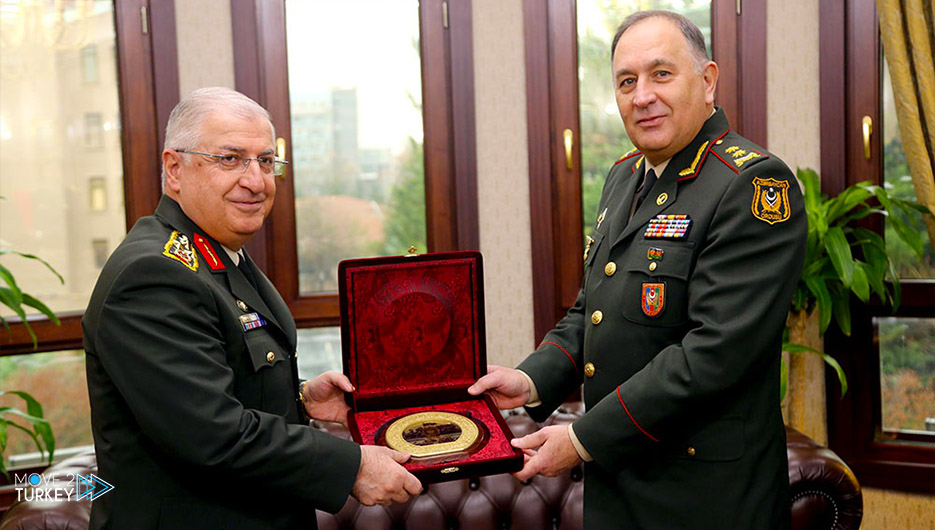 Turkish Chief of Staff Yaşar Güler met on Monday with his Azerbaijani counterpart Kerim Veliyev in the capital, Ankara.
Güler received his guest (who is coming by an official invitation) in a military ceremony at the General Staff building.
After the reception ceremony, Güler and Veliyev held a meeting in the building of the General Staff for a period of time.