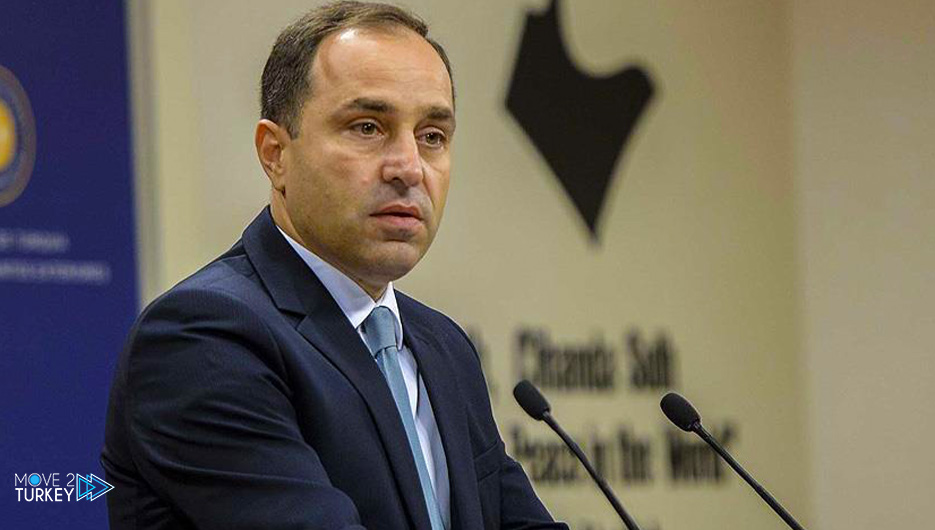 Turkish Foreign Ministry spokesman Tanju Bilgic presented the figures between its treatment of the Roman minority in Turkey and Greece's treatment of the Turkish minority in Western Thrace.
This came in a tweet by Bilgic on Twitter after an earlier official condemnation of Greece after its decision to close 4 primary schools for the Turkish minority in the western Thrace region.
Bilgic emphasized that there were no kindergarten schools for Turks in Western Thrace.
And that the Greek authorities prevent the opening of a school when the number of students is less than 9, while the Greeks can open a school for 4 students only.
He pointed out that the Western Thrace region has two secondary schools for Turks only, the builders are not qualified and the textbooks are old.
He stated that the number of teachers allocated by the Turkish state for 3,000 Turkish students in Turkey is equal to the number of teachers assigned by Greece to 150 thousand Turkish students.
On Friday, the Turkish Foreign Ministry spokesman condemned the decision of the Greek authorities to close 4 primary schools for the Turkish minority in the western Thrace region in the 2022-2023 school year.
Bilgic considered the decision a violation of the Lausanne Peace Agreement, which stipulates the right of minorities to establish and run their own schools.
He pointed out that the decision to close schools reflects the discrimination and repressive policies that his Turkish compatriots have been subjected to for years in Greece.
He said, "Turkey will continue, in bilateral meetings and in international forums, to support the struggle of minorities to obtain their rights."
Western Thrace, located in northeastern Greece near the border with Turkey, is home to an ancient Turkish minority with a population of about 150,000.
It should be noted that Greece considers the Turks of Western Thrace to be a religious rather than an ethnic minority.