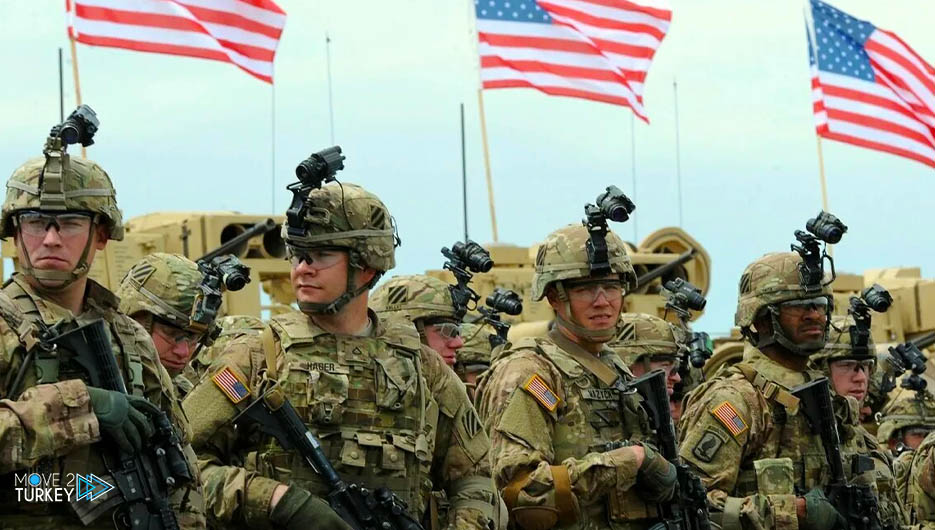 The Central Command of the US Forces (CENTCOM) published a message of condolence on the death of Jean Tolholdan, a leader in the "YPG" organization (the terrorist arm of the PKK terrorist organization in Syria).
After social media pages close to the terrorist organization published the news of Tolholdan's killing, on July 22, the Central Command published a message of condolence.
The US message of condolence confirmed the killing of Tolholdan and stated that she is the deputy commander of the so-called "Syrian Democratic Forces" near the city of Qamishli in northern Syria, along with two other terrorists.