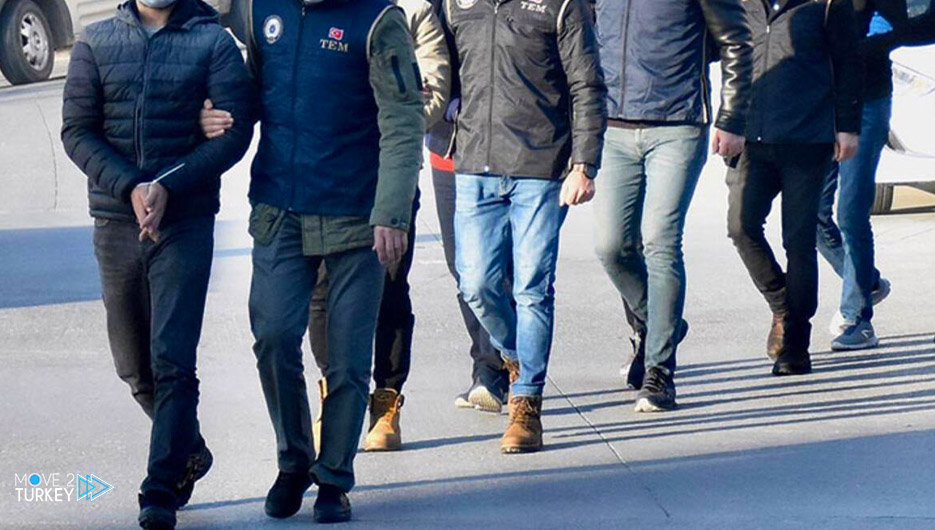 Turkish security forces have arrested 13 foreign citizens on charges of belonging to the terrorist organization "ISIS" in the capital, Ankara.
Turkish anti-terror and security teams have identified 15 foreigners with ties to the terrorist organization.
He added that the teams carried out simultaneous raids, which resulted in the arrest of 13 suspects.
He pointed out that security measures are continuing at the Metropolitan Police Station, in addition to the ongoing search for the other accused.