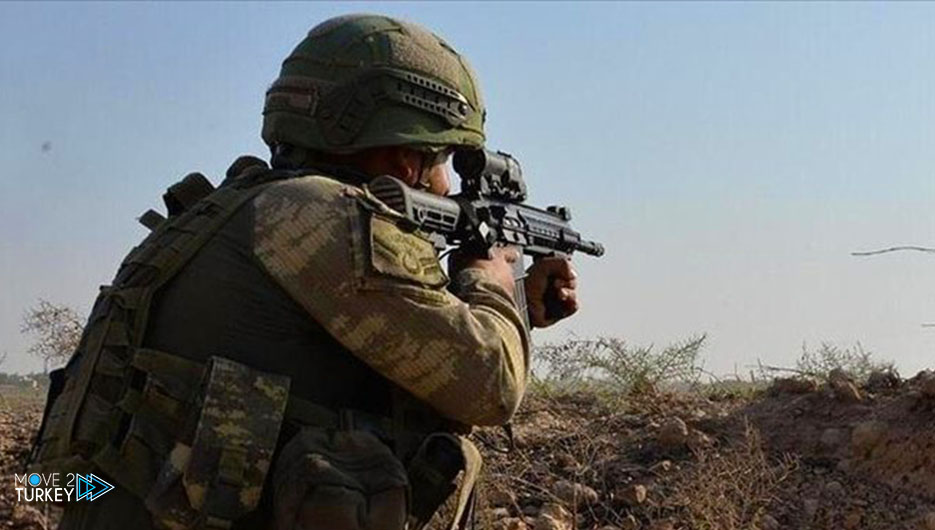 On Wednesday, the Turkish Ministry of Defense announced the neutralization of 4 "YPG/PKK" terrorists in northern Syria.
The ministry said in a statement, that the Turkish army was able to neutralize 4 terrorists while they were trying to carry out attacks in the "Peace Spring" area.
It is noteworthy that the Turkish forces, in cooperation with the Syrian National Army, carried out operations "Euphrates Shield", "Olive Branch" and "Spring of Peace" in northern Syria, against the "ISIS" and "PKK/YPG".
The operations cleared thousands of kilometers of territory from terrorists, and allowed thousands of Syrians to return safely to their lands.