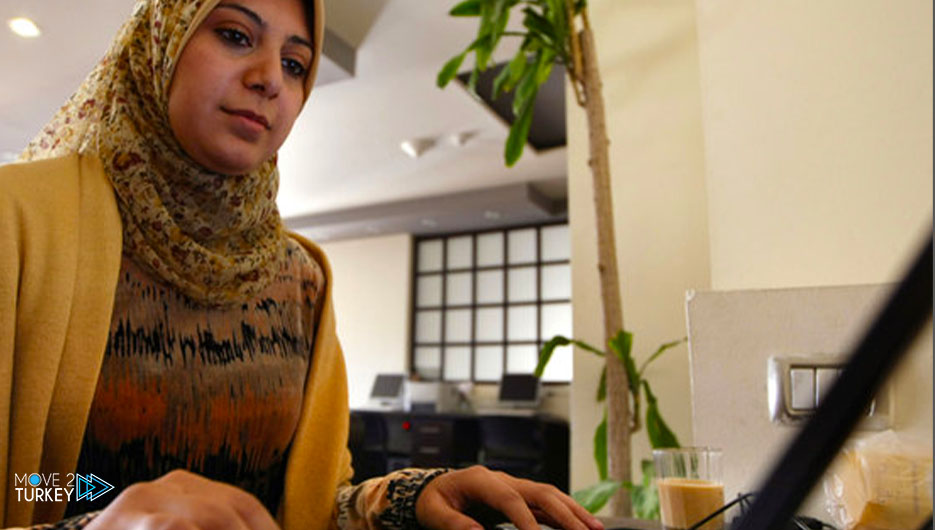 Egyptian young woman Asmaa Wael dreams of attending university in Turkey after she learned and mastered the language on her own by watching Turkish series.
Wael, 17, said that she lives in Cairo, and started watching Turkish soap operas three years ago and learned the Turkish language without receiving any education or course.
She explained that she kept a notebook and jotted down the Turkish words she heard for the first time.
And she added, "About 3 years ago, I started watching the TV series Güneşin Kızları for the first time.
Because of my interest and love for Turkey and the Turkish language, I began to understand and speak dialogues in Turkish soap operas.
She indicated that her favorite Turkish actress is Handa Archil, and that she loves her very much and follows all her series.
She pointed out that she aims to improve her Turkish language at Yunus Emre Institute in Cairo, and that she wants to continue her university education in Turkey if her financial situation permits.
She continued, "I dream of studying at university in Turkey in the future. I love Turkish people, Turkish food and culture."