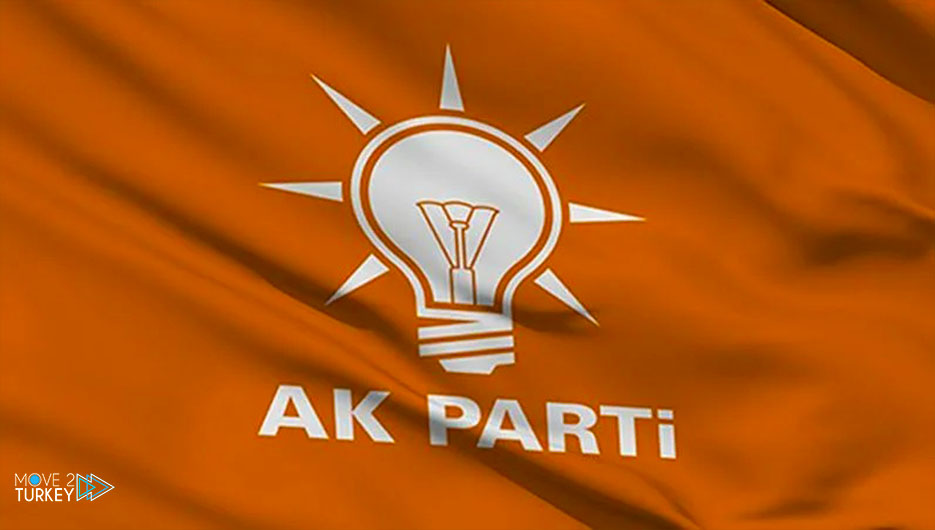 The AKP launches a training offensive to prepare the organization for the 2023 elections.
Provincial and district officials will receive training on many topics, especially digital media.
The AKP's Research, Development, and Education Presidency are also conducting a training offensive for 93,000 party officials in 81 provinces and 973 districts.
The training will also be provided in 12 different areas and will last 10 weeks and President Erdoğan will give the first lesson of the "leadership school" that will start at the headquarters.
AKP Deputy Chairman Mustafa Shen also shared details of the organization's training, and stated that the attack on education would continue with the slogan "You are the hero of this story."
"First of all, organizational education, social media, digital media, unfortunately, we encounter misinformation when we say media.
We'll talk about how to counter that, as the government is under attack in the form of unconventional warfare.
Unfortunately, the opposition is doing this together with internal and external forces, for whom we will receive training.
We'll be spending this fall training, and he'll be in the zone every weekend."
The AKP organizations will be prepared for the 2023 elections during the exercises, and training will be provided on how to explain the performances to the public.
The first phase of the training, organized by the AKP's Research and Development Authority and the Presidency of Education, will start at the "Leadership School" from October 7 to 9.
Provincial heads of 81 provinces at the main level, women's branches, and youth branches will also attend the training.