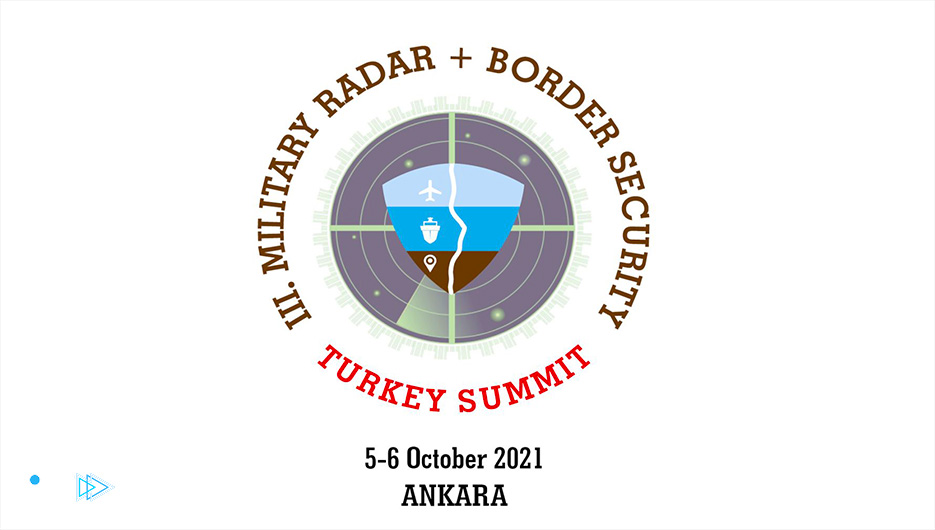 The pavilion of the Turkish company "Dorja" for prefabricated buildings and steel construction attracted great interest from visitors to the International Summit on Border Security and Military Radar 2021, in the capital, Ankara.
The company is participating in the summit, which is being held for the third year on October 5-6.
It is organized by the Turkish Association of Independent Industrialists and Businessmen "MUSIAD", in the presence of 100 companies and representatives from 22 countries.
In a statement on Wednesday, Dorja expressed her great happiness to participate in this important event.
And its active contribution to providing many models of prefabricated buildings, military camps, and aircraft hangars.
It explained that the company has a long history in this field spanning more than 40 years.
The statement added that Dorja Company is one of the most important partners of the armed forces, security forces, and local and international defense industry organizations in providing their buildings needs.
It pointed out that it produces buildings with special specifications that take into account bullet and explosion resistance in their design, in addition to their suitability for different climatic conditions.