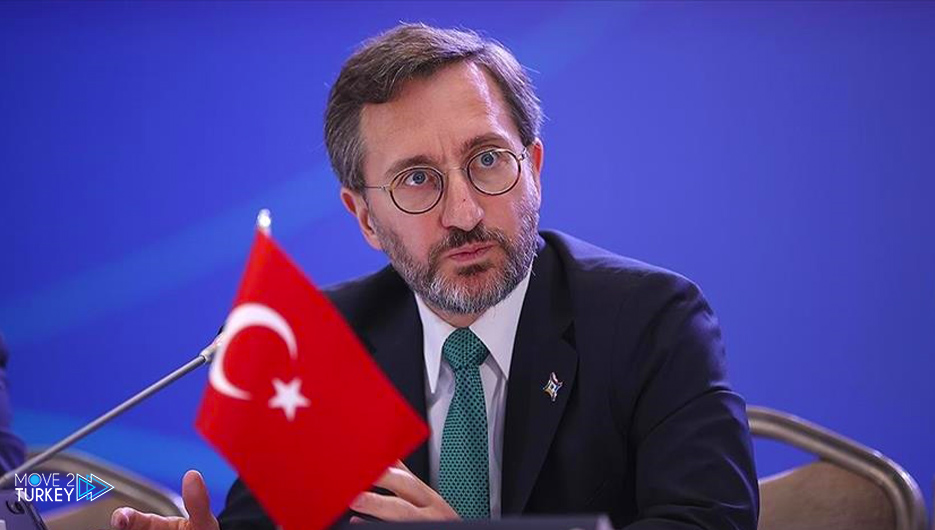 Head of the Communications Department in the Turkish Presidency Fahrettin Altun stressed the importance of cooperation and unity among the Turkic-speaking countries.
This came in a speech on Saturday during his participation in the fourth edition of the meeting of ministers and media officials in the Organization of Turkish States in Istanbul, which is organized by the Communications Department in the Presidency.
He explained that the events that took place in and around the Turkish countries in recent years showed once again that unity and cooperation between Turkish countries are of great importance.
He pointed out that Turkey has established a new model in the media based on public relations, diplomacy, combating disinformation, crisis management, public interest and correcting misinformation.
He added that the Turkish countries are facing misinformation wars at the international level today, stressing the need for cooperation and union and to take proactive steps in combating disinformation.
"We will continue to defend our cyber homeland by all means, just as we defend our real homeland," he added.