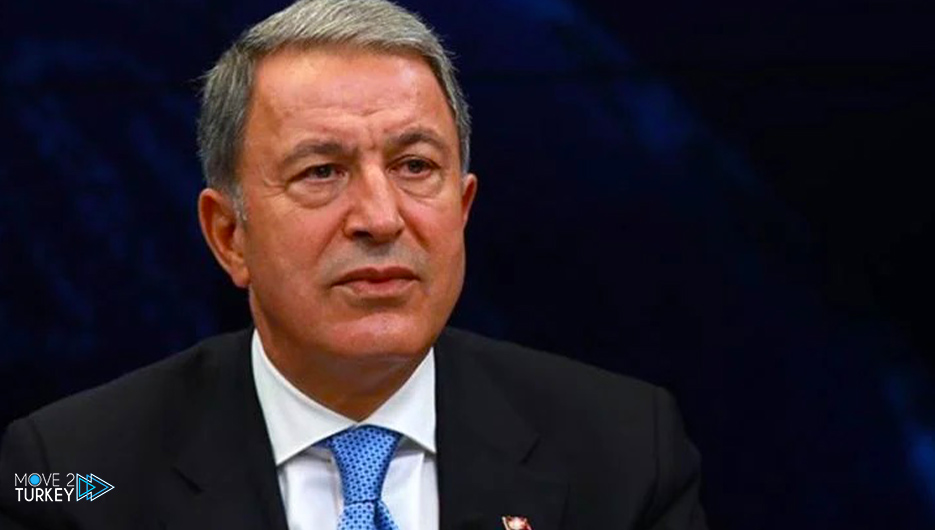 Turkish Defense Minister Hulusi Akar affirmed that his country will continue to do its duty to deliver humanitarian aid to Ukraine and bring peace.
This came during a telephone conversation with his Ukrainian counterpart Oleksiy Rzhnikov on Friday, according to a statement by the Turkish Defense Ministry.
Akar stressed the need to declare a ceasefire as soon as possible in order not to cause more casualties and to open humanitarian corridors to evacuate civilians.
On February 24, Russia launched a military operation against Ukraine, which resulted in the flight of more than 2.5 million Ukrainians towards neighboring countries.
Moscow requires to end its military operation that Kyiv abandon any plans that would join military entities, including the North Atlantic Treaty Organization "NATO" and take a position of complete neutrality.