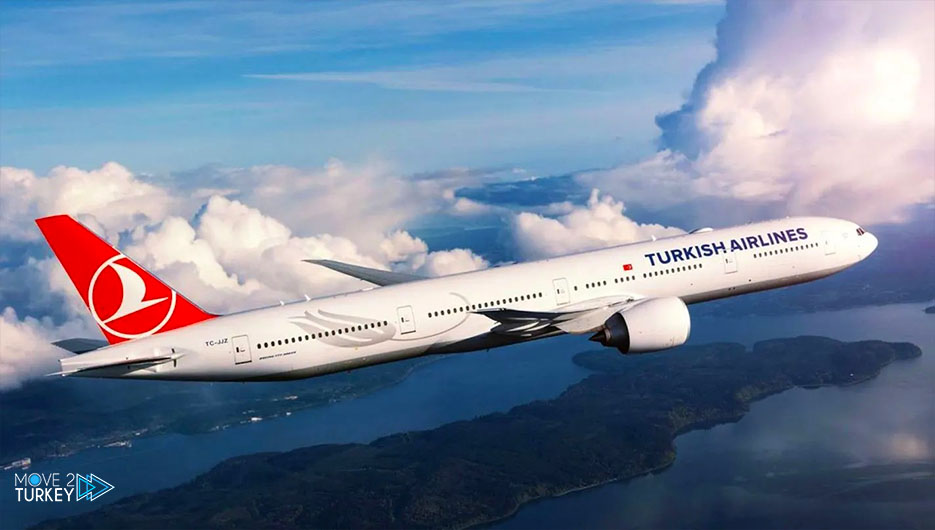 Turkish Airlines ranked second in Europe in terms of the number of flights, by operating 1,185 flights daily between 4 and 10 October.
This came according to data from the European Organization for the Safety of Air Navigation on Monday for the period between 4 and 10 of this month.
The data showed that the Irish company "Ryan Air" has become the most organized airline in Europe.
By organizing 2,316 flights per day, with a large number of flights canceled due to restrictions imposed by the measures to combat the Coronavirus.
The data indicated that EasyJet ranked third by organizing 1,23 flights, while the Turkish company Pegasus ranked tenth.