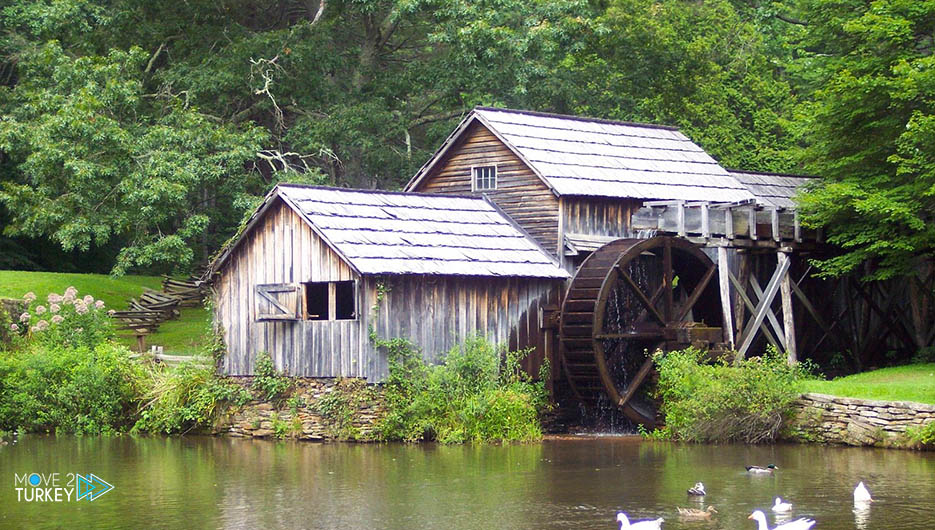 Turkish citizen Bahaaeddin Joshkun continues to operate a 66-year-old water mill, while he is keen to bequeath the profession to his children and grandchildren after him.
"Joshkon", who resides in Eskişehir, central Turkey, has 8 children and 75 grandchildren.
In 2017, the watermill on the Gorlake River was included in the list of cultural assets in Eskişehir.
"Joshkon" said that in 1995 he inherited the profession of operating the watermill from his father, who inherited it from his grandfather.
He added that the flour produced using the water mill reaches various Turkish states, in addition to reaching Turkish expatriates around the world.
He indicated his intention to bequeath his profession of running the mill to his children and grandchildren.