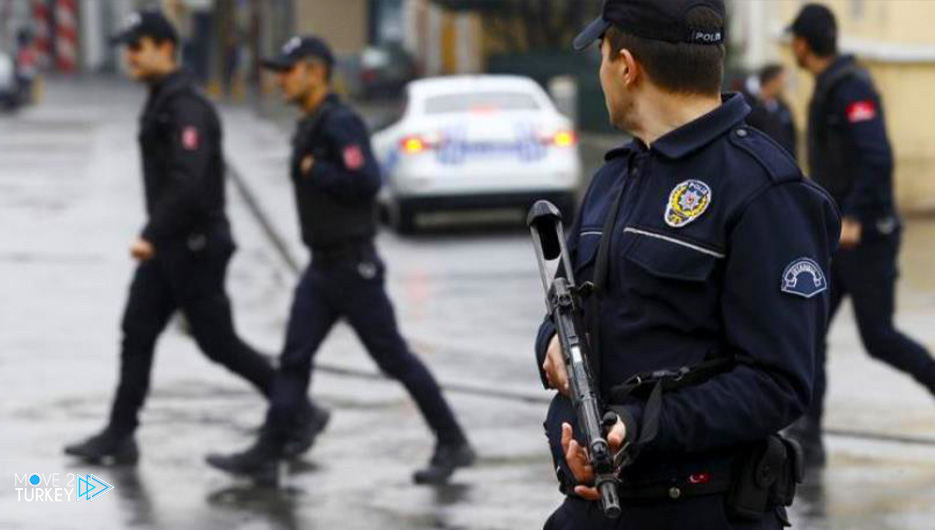 The Turkish Ministry of Defense announced the death of a policeman from his wounds in a terrorist operation in the Euphrates Shield area in northern Syria.
The terrorist attack targeted a police base for special operations in the Euphrates Shield area.
The funeral ceremony of the martyr in the state of Gaziantep, Governor Davut Gul, Governor Kilis Recep Soy Turk, leaders of the Turkish army, Special Operations Police Commander Selami Turker and representatives of the opposition Republican People's Party participated in the funeral ceremony.
Through these operations, it cleared thousands of kilometers of land from terrorists and provided the opportunity for thousands of Syrians to return safely to their lands.
The YPG represents the Syrian arm of the PKK terrorist organization, which is active in other countries in the region, including Iraq and Iran.