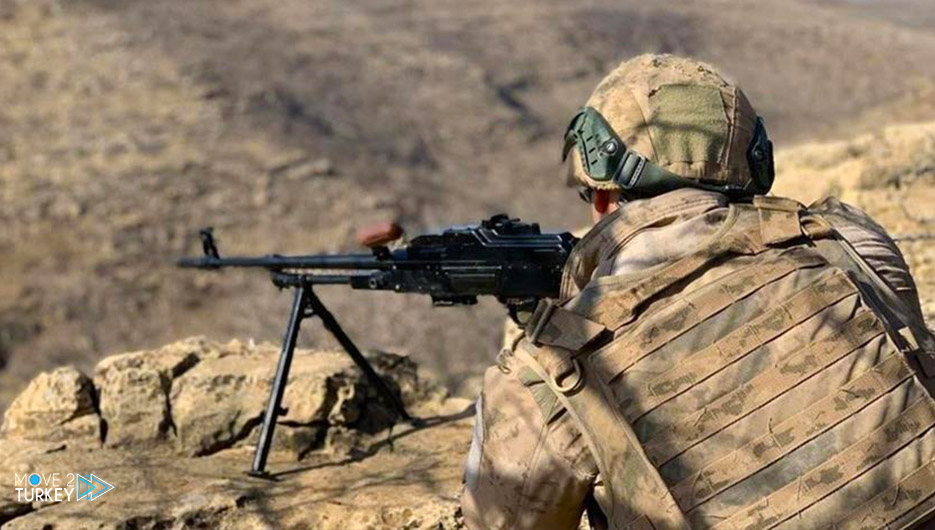 On Sunday, the Turkish Ministry of Defense announced the neutralization of 23 PKK terrorists in air operations in northern Iraq, according to preliminary information.
The ministry said in a statement that the Turkish air operations targeted the terrorists in the Assos region, 140 kilometers from the Turkish-Iraqi border.
The statement added that the number of neutralized terrorists could increase.
The statement indicated that the air operations that targeted the Assos region took place on September 27.
Turkish fighters carried out 16 raids in the aforementioned area, targeting caves and shelters belonging to the terrorist PKK organization.