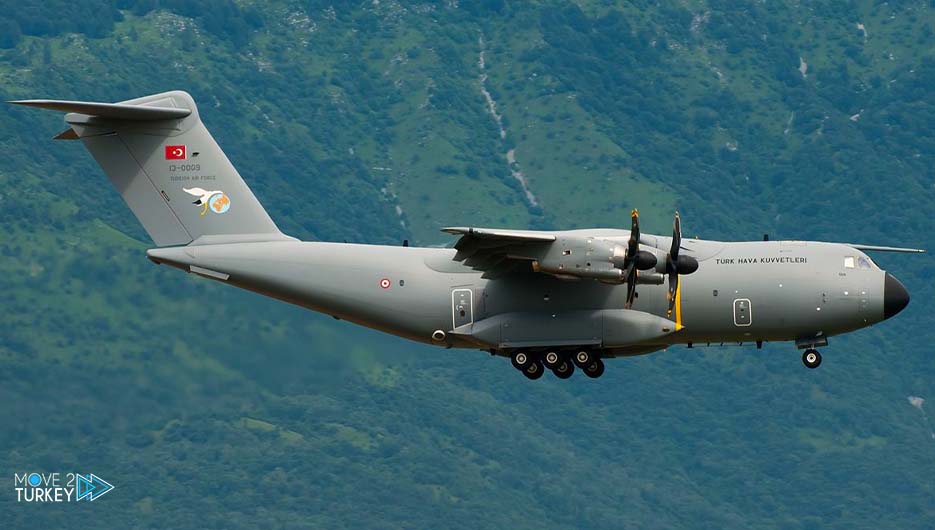 The Turkish Ministry of Defense sent a plane to Egypt on Monday to evacuate sick residents of the Gaza Strip with the aim of receiving treatment in Turkey.
The Ministry stated in a statement that it had allocated an A400M plane to transport 109 Gaza residents who would receive treatment in Turkey at the request of the Ministry of Health.
It pointed out that the Air Force plane took off from Kayseri Province (central Turkey) towards Egypt, carrying a health staff consisting of 10 people.
On Wednesday evening, two planes arrived at Esenboga Airport in the Turkish capital, Ankara, coming from Al-Arish Airport in Egypt, carrying 27 Palestinian cancer patients and 13 companions.
Following the Israeli war on Gaza on October 7, Turkey began transferring Palestinian patients who were able to leave the Gaza Strip to Egypt through the Rafah border crossing.