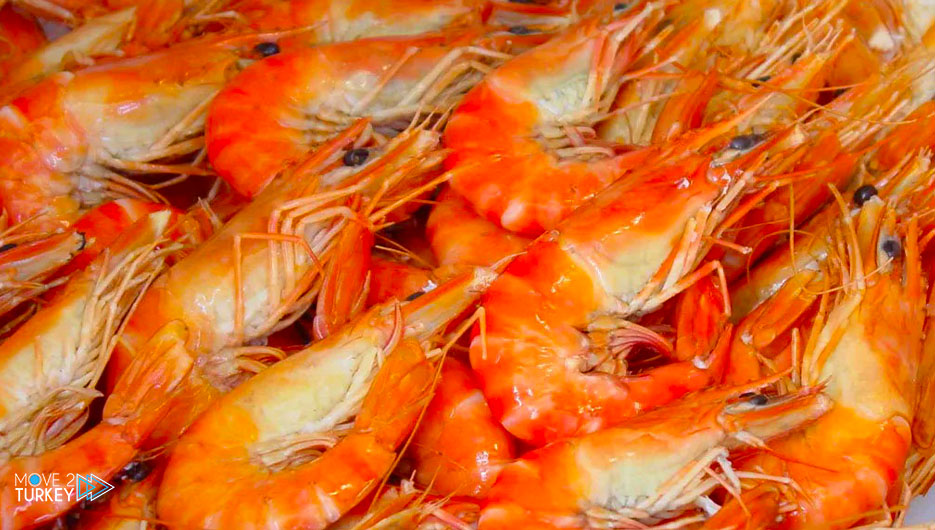 The Turkish company "Kocaman" in the state of Balikasir, western Turkey, exports marine and freshwater products, most notably shrimp and snails, to the markets of 37 countries.
The company, which was established in Bandarma district in 1982, has since continued to sell marine and frozen fresh water products and export them to various countries of the world.
The Turkish company provides products in 15 categories, which it exports to the markets of 37 countries, most notably the European Union, the Far East and North America.
Shrimp and snails are the Turkish company's best-selling products.
Osman Kocaman, Chairman of the Executive Board of Kocaman, said that they seek to lead in Turkey in the field of marine products and fresh and frozen water.
He added that Turkey has reached an important position during the last decade in the field of fisheries.
He stressed that Turkish exports in this field have achieved high levels recently, especially in the American and European markets.