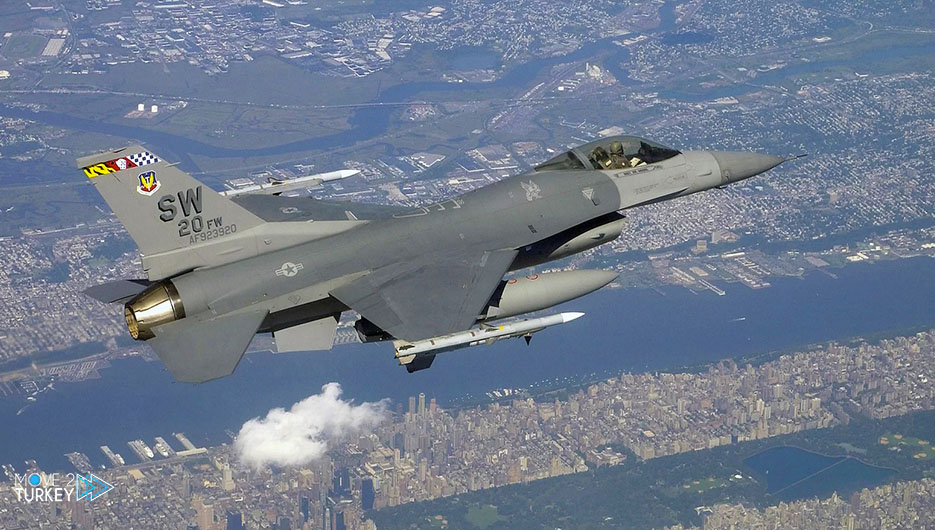 The Turkish Ministry of Defense said on Monday that a delegation representing it had traveled to the United States of America to hold talks regarding the supply and modernization of F-16 fighters for Turkey.
The ministry stated in a statement that three meetings had previously taken place in Turkey on the issue of fighters, in December 2021 and February and March 2022.
She added that at the invitation of Washington to supply and modernize F16 fighters as soon as possible, a delegation from the ministry headed today to the United States to hold the required talks.
And US President Joe Biden has previously announced the need to sell F-16 fighters to Turkey and modernize its fleet of these fighters.
Last March, Turkish President Recep Tayyip Erdogan said that his country's Defense Minister Hulusi Akar was in talks with the US side regarding the purchase and modernization of fighters of this type, and revealed that things were going positively.