Estimated reading time: 2 minutes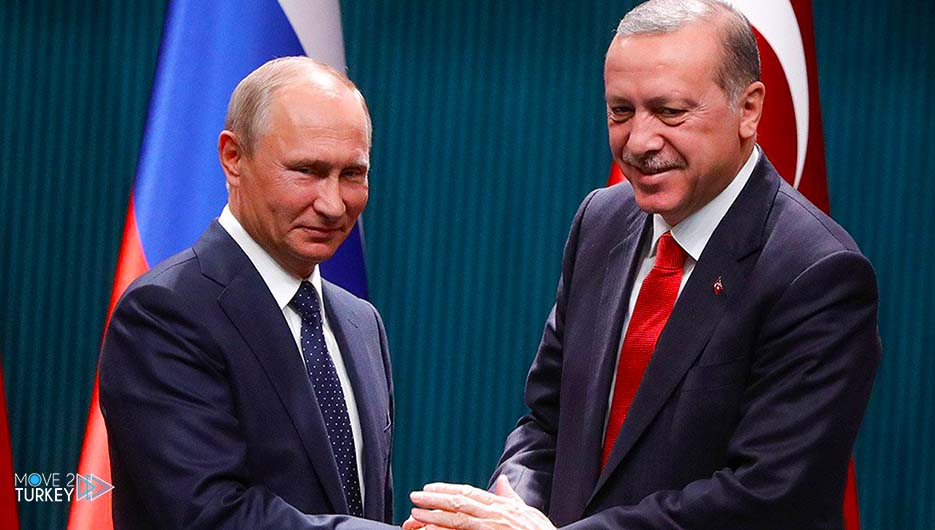 The Kremlin stated that the Russian and Turkish Presidents Vladimir Putin and Recep Tayyip Erdogan had spoken in a phone call, in which they reaffirmed their commitment to fighting terrorism in Syria.
In this call, the Turkish President said that resolving the Syrian crisis is in everyone's interest.
Erdogan also stressed to his Russian counterpart the need not to miss the opportunity for peace and stability in Libya.
Earlier, on the sidelines of the fifteenth round of Astana talks in the Russian city of Sochi, Alexander Lavrentiev, the Russian president's special envoy to Syria, stressed the need to eliminate terrorism in Syria, and that there is no way to reconcile with the terrorist organization ISIS. Or al-Sham .. Jabhat al-Nusra).
It is worth noting that Turkey and Russia are the guarantors of peace in Syria.
The Astana peace process was initiated by the three countries, Iran, Turkey and Russia in order to find a lasting solution to the Syrian civil war. Its comprehensive agenda revolved around the three main axes of constitution drafting and the transfer of power, as well as security issues and resettlement.