Estimated reading time: 1 minute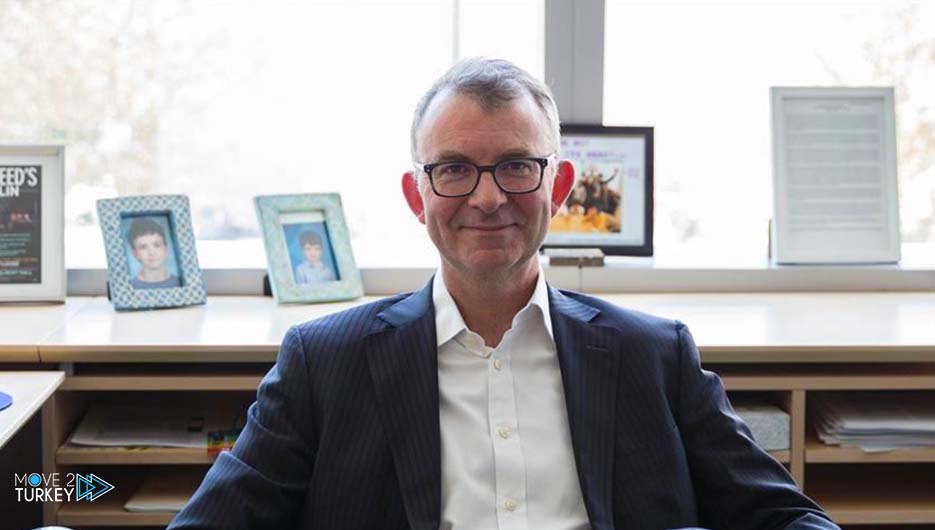 The head of the International Monetary Fund's office in Turkey, Donal McGettigan, talked about inflation in Turkey and the Turkish economy in general.
"Changing the policy that allows more credibility will gradually reduce the rate of inflation."
This came through the report on the evaluation of the Turkish economy by the International Monetary Fund.
International Monetary Fund officials said they welcome a change in Turkey's economic policy.
The head of the Turkey office at the International Monetary Fund said that they expect inflation to gradually decrease, due to the change in monetary policy in Turkey, which improves credibility.
This strict monetary policy and sustainable practices in Turkey inspires more confidence from investors abroad.
Targeted structural reforms for the financial sector, finance, labor market and corporate sector will also help mitigate the potential long-term impacts of the coronavirus pandemic.