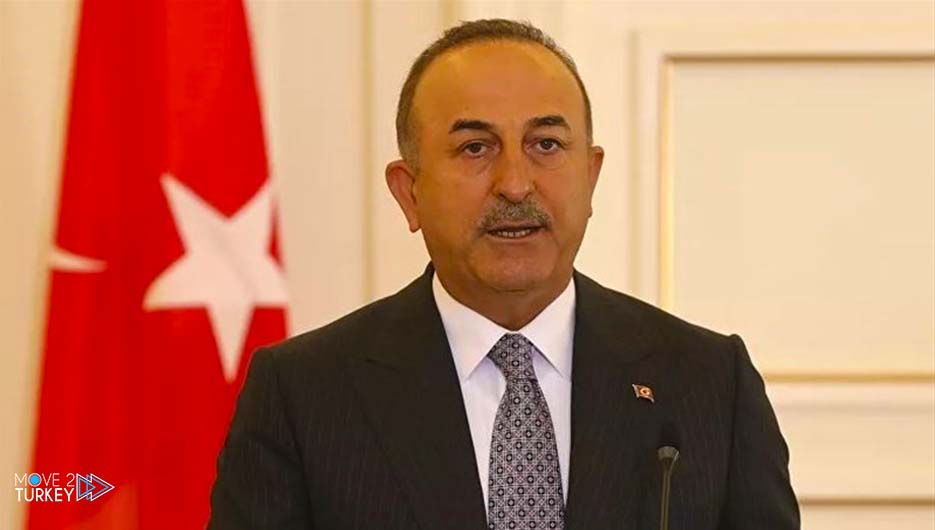 According to Turkish news agencies, Turkish Foreign Minister Mevlut Cavusoglu had a telephone conversation with his Tunisian counterpart Othman Jerandi on Tuesday evening.
The Turkish Foreign Minister reminded his Tunisian counterpart that stability and calm in Tunisia are important to Turkey and that Ankara supports the people of this country.
Turkey was the first country in the world to respond to the coup in Tunisia and take a stand against the Tunisian president.
The Tunisian coup worried not only government officials, but also the leaders of several parties opposed to the Turkish government.
Tunisia is located between Algeria and Libya and is of great importance for the implementation of Turkish policies on the African continent as well as on the Mediterranean coast.
The volume of trade exchange between Turkey and Tunisia reached 5 billion dollars during the peak of the past two years, which represents a large part of common interests.