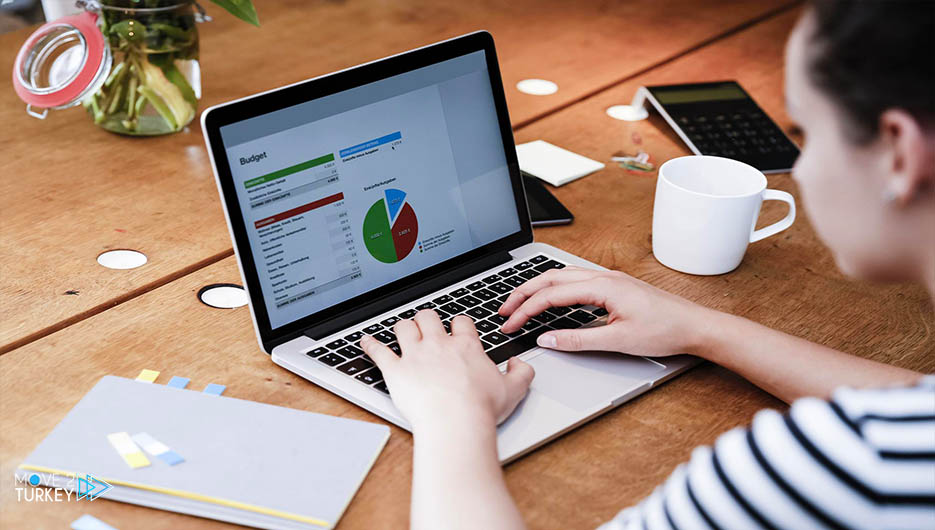 The head of the digital transformation office at the presidency, Ali Taha Koç, said that after the integrated "My Tools" service provided in the e-government portal, a new integrated service project was launched under the name "Working Life".
And with the launch of the "Working Life" service in the e-government portal, all the functions and processes that makeup working life are introduced.
Such as looking for a job, starting a business, insurance, retirement, and vocational qualification, for our citizens in an integrated structure."
Koç stated that the advantage includes the Ministry of National Education (MEB), the Ministry of Treasury and Finance, the Ministry of Health, the Ministry of Labor and Social Security, and the Ministry of Commerce.
In addition to the Higher Education Council, Professional Qualifications Authority, İŞKUR, and SGK services.
He explained that the integrated working life service is designed for retirees, employees, and job seekers.
Koç said that with this integrated service monthly information for pensioners 4A, 4B, 4C, monthly deductions.
In addition to their one-month salary preferences, barcode documents regarding their monthly information can be obtained from the Retirement Transactions module.
He stated that he can perform many transactions such as requests for change of address, inactive and blocked retirement inquiries, and refund requests.
"Through the service of working life, all our citizens will now be able to inquire about their eligibility for health insurance and see treatment information," he said.
In addition to prescribing information, drug use intervals, access to glass/optical frame, dental prostheses, medical equipment information and access to comfort reports from the health unit.