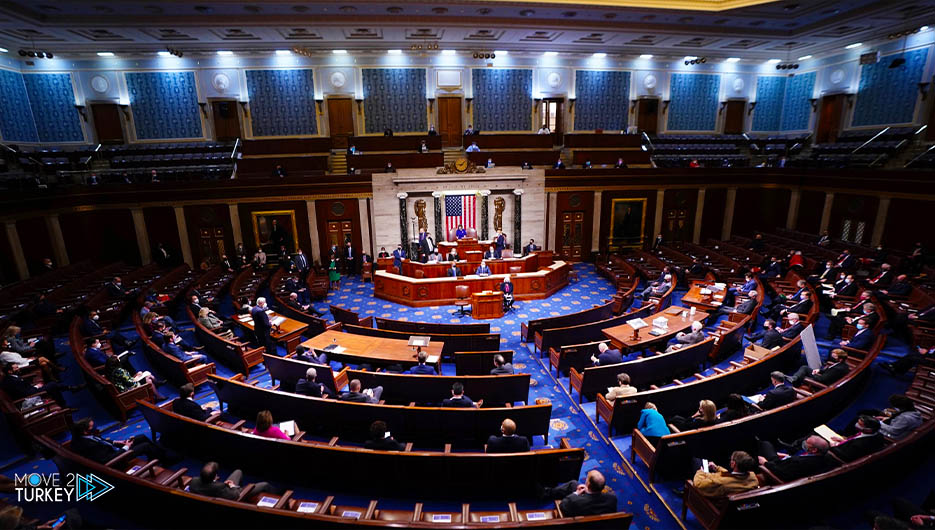 A lawsuit has been filed in federal court in Washington, DC against 31 far-right groups who participated in the Jan. 6 congressional raid in the United States.
Karl Racine, who filed a lawsuit in federal court in Washington, DC, accused 31 members of the groups involved of "plotting to terrorize the city" and described their actions as an "act of coordinated domestic terrorism."
Racine demanded the court hold members of the "Proud Boys" and "Oath Guards" responsible for the millions of dollars spent treating wounded policemen and money given to cops that were sent to guard the area against the Congressional raid.
In the United States, far-right groups and supporters of Donald Trump stormed the Capitol on January 6, 2021.
The session was held to confirm the results of the elections of November 3, 2020, and in the raid 3 policemen were killed and 140 policemen were injured.
Former President Donald Trump, who was tried for inciting rebellion over the raid, was acquitted of a Senate vote in February.
Democrats in the House of Representatives formed a committee and began investigating the incident, despite Republican objections.
The committee has summoned many close to Trump to testify so far.