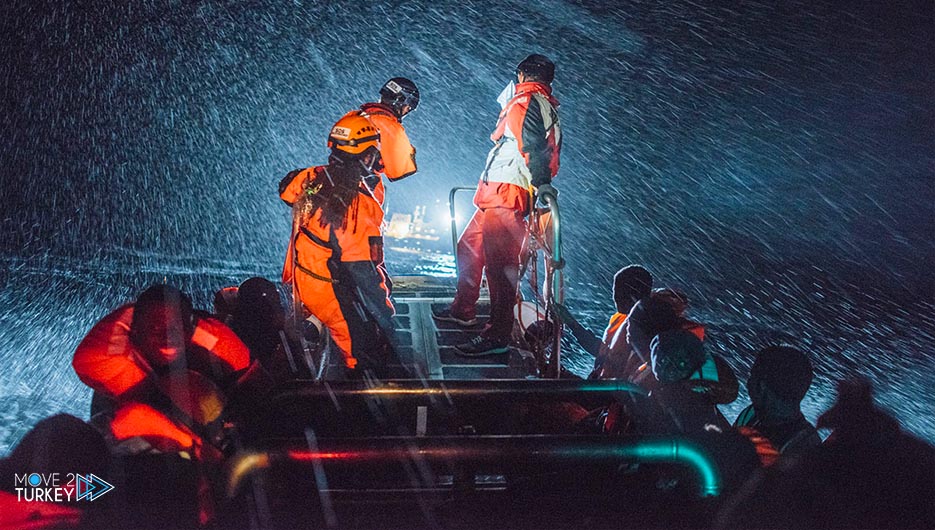 On Wednesday, Turkish Coast Guard teams rescued 58 asylum seekers off the coast of the western state of Izmir.
It was said that the command of the coast guard of the state received information about the presence of three groups of asylum seekers on inflatable boats stranded off the coasts of Çeşme and the Dikili districts of Izmir.
It added that teams from the Coast Guard went to the sites and rescued four asylum seekers off the coast of Jeshmeh district, and two groups of 22 and 32 people off the coast of Dikili district.
It turned out that the elements of the Greek coast guard forced the asylum seekers to return to the Turkish territorial waters.
The Coast Guard transported the asylum seekers ashore in order to hand them over to the state's Directorate of Immigration.