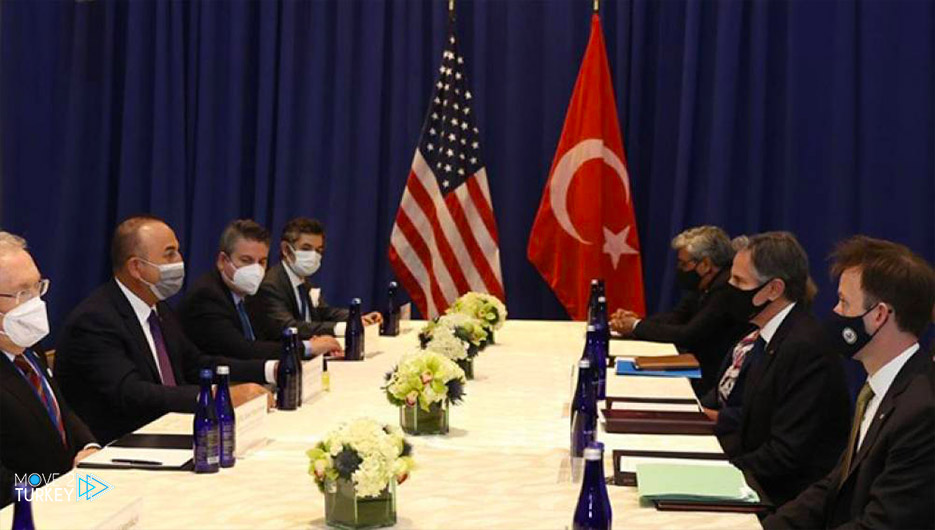 With Foreign Minister Çavuşoğlu's diplomatic movement continuing, Çavuşoğlu attended the Mekta meeting consisting of Mexico, Indonesia, South Korea, Turkey, and Australia.
As part of the 76th session of the United Nations General Assembly, Mikta's foreign ministers met in New York City.
Foreign Minister Mevlüt Çavuşoğlu also made a statement regarding the 19th Mekta Foreign Ministers' Meeting via his social media account.
"We discussed the situation in Afghanistan by recognizing vaccine certificates as part of the fight against the coronavirus and for vaccine assistance to underdeveloped countries," he said in the statement.