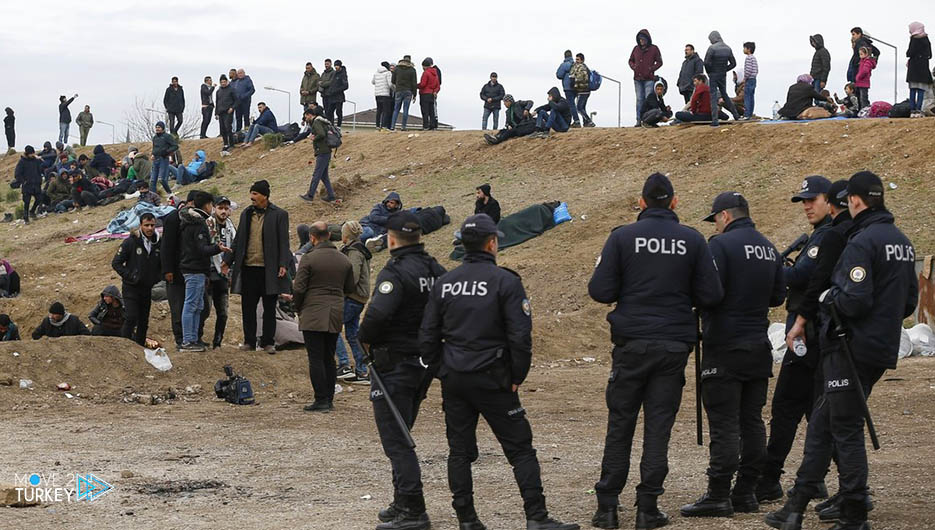 The Turkish authorities arrested 41 irregular migrants in the eastern state of Van.
Van state said in a statement on Saturday that the state gendarmerie command is continuing its activities to prevent the smuggling of migrants.
It explained that the teams arrested 41 migrants on board a truck, a bus and 3 cars in Arjes district.
The security authorities also arrested 8 people suspected of smuggling migrants.
The migrants were transferred to the relevant authorities to complete the official procedures against them.