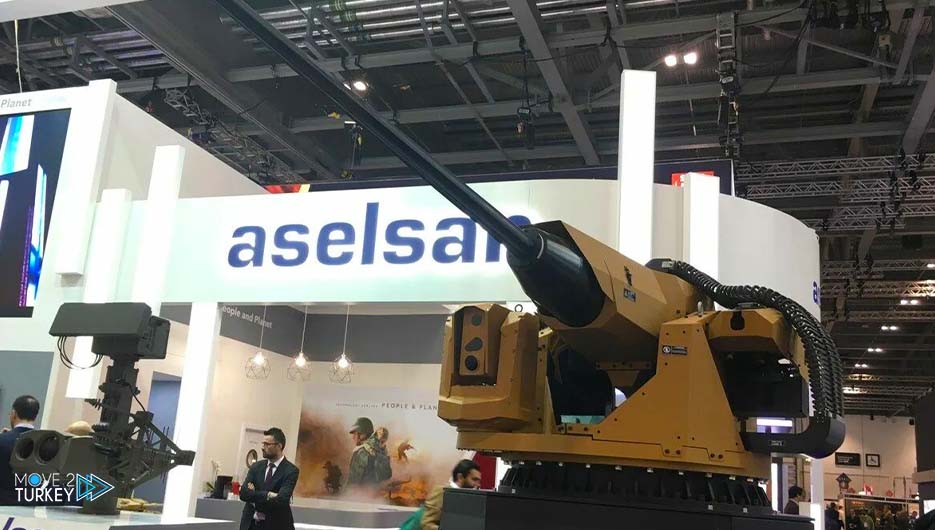 It rose to 4, the number of Turkish companies in the list of the 100 best defense industries in the world, according to the classification of the American "Defense News" magazine.
The magazine published its 2023 list of the 100 best defense industry companies in the world, "Defense News Top 100", based on sales volume.
This year, the number of Turkish defense industries companies on the list increased to 4, from 3 in 2022.
ASELSAN, which specializes in defense electronics, continued to lead the list of Turkish companies.
Aselsan was ranked 49th in last year's list and has risen to 47th in this year's list.
Turkish Aerospace Industries (TUSAŞ) also made a big leap, moving from 67th to 58th place on the list.
In turn, the rocket company (ROKETSAN) rose from the 86th place in the 2022 list to the 80th place in the 2023 list.
As for the "ASFAT" company for operating factories and military arsenals of the Turkish Ministry of Defense, it entered the list for the first time and occupied the 100th place in it.
Six American companies took their place among the top ten on the list, along with 3 from China and a British company.
3 American companies occupied the first three positions in the list, as Lockheed Martin maintained its leadership, followed by "RTX" and then "Northrop Grumman".