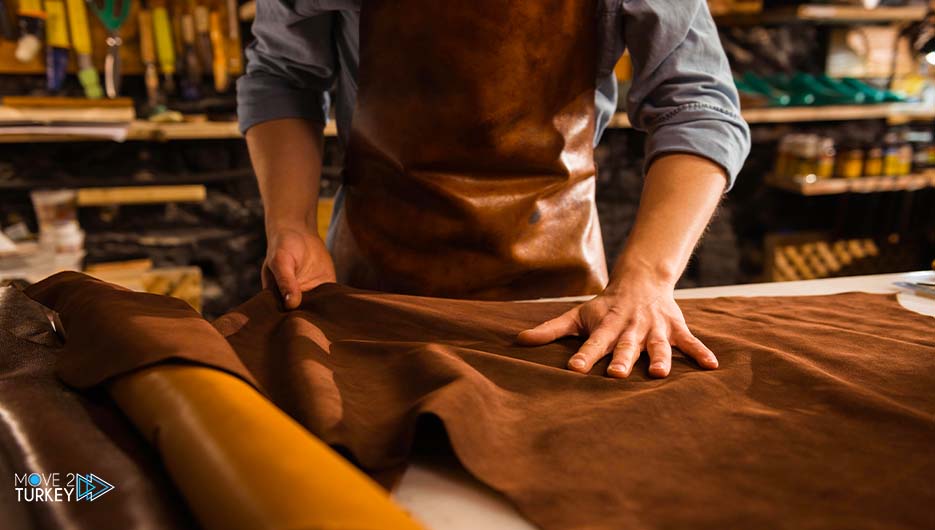 The leather sector in Turkey generated revenues of more than $172 million from its exports last February.
According to the head of the Istanbul Leather and Leather Products Exporters Union, Govin Karaja, the sector's export revenues during February amounted to $172.2 million.
He added that the footwear sector topped the list of the most exported leather products during the past month, with a value of $118 million.
Germany, Italy and France topped the countries importing leather and leather products from Turkey during the past month.
It is noteworthy that the leather sector in Turkey achieved last year revenues of two billion and 57 million dollars, thus breaking a record in this field.