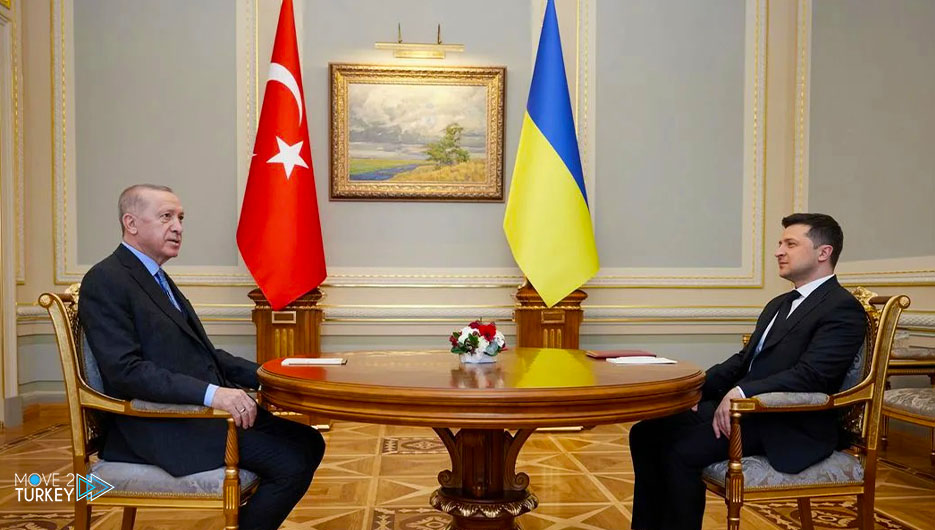 Ukrainian President Volodymyr Zelensky thanked Turkish President Recep Tayyip Erdogan for his contributions to extending the grain agreement.
Zelensky stated in a video message via his Telegram account that they are continuing to solve energy problems, pointing to the continuation of repair work on the energy infrastructure targeted by Russian forces in Ukraine.
Zelinsky pointed out that there are still problems in providing energy services in 17 cities and special districts in the capital, Kyiv, and that they are trying to solve energy problems in the city of Kherson as well.
He pointed out that he had a phone conversation with President Erdogan, during which they discussed the grain corridor agreement.
"I had a phone conversation with President Erdogan and thanked him for his efforts to extend our grain export initiative," he said.
Zelensky added that he discussed security and energy issues with Erdogan.
The Ukrainian president confirmed that they are continuing to attack Russian forces, especially in the Donetsk region, adding, "We are preparing for future successes in certain areas."