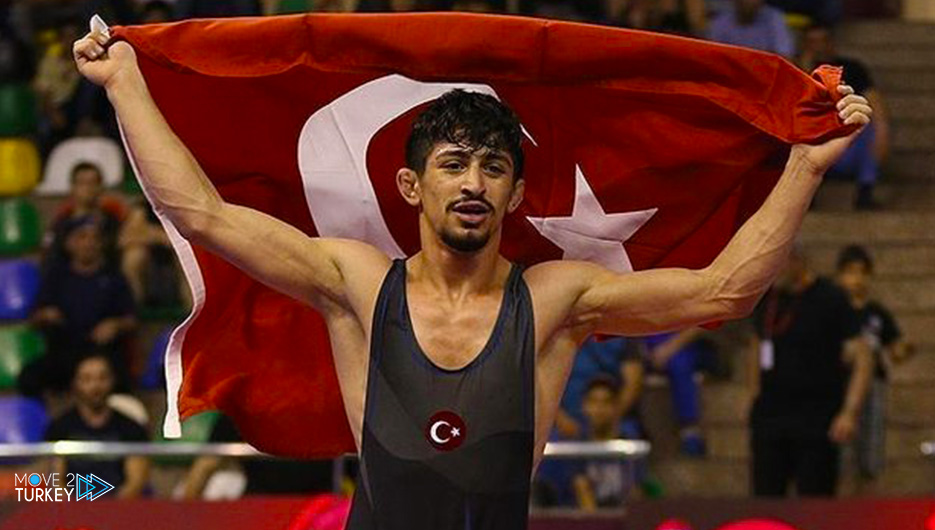 Turkey's Kerem Kamal won the gold medal in the world championship in Roman wrestling under 23 years in the weight of 60 kg, which was held in the Spanish city of Pontevedra.
The Turkish Wrestling Federation said in a statement on Wednesday that Kamal defeated his Georgian rival, Irakli Dzimistarishvili, in the semi-finals.
He added that Kamal defeated his Azerbaijani opponent Nihad Zahid 8-0 in the final.