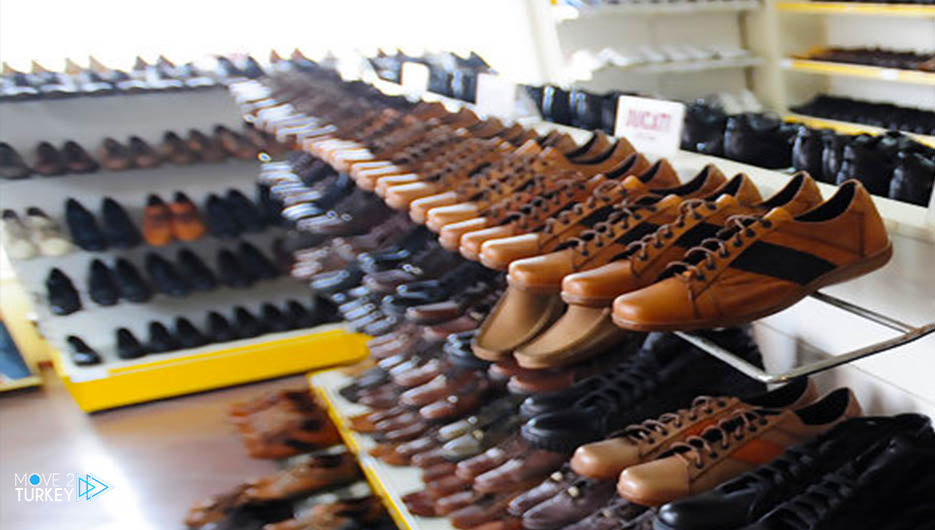 Turkish shoe exports hit a record high in the first 8 months of this year, reaching $674 million.
According to information, the rate of increase in footwear exports during the mentioned period amounted to 23.7 percent compared to the same period in 2020.
Russia came at the forefront of importers with $62 million, followed by Iraq with $51 million, then Germany with 46 million, and Spain with 36 million.
In his speech, Chairman of the Board of Directors of the Association of Shoe Producers in Turkey Berka İçten said that he expects the sector to achieve its goal of exceeding one billion dollars by the end of this year.
He pointed out that Turkey is ranked sixth in the global shoe trade market, adding that they are seeking to rise in the ranking.
Through their goal to increase the volume of exports to 2.5 billion dollars annually.