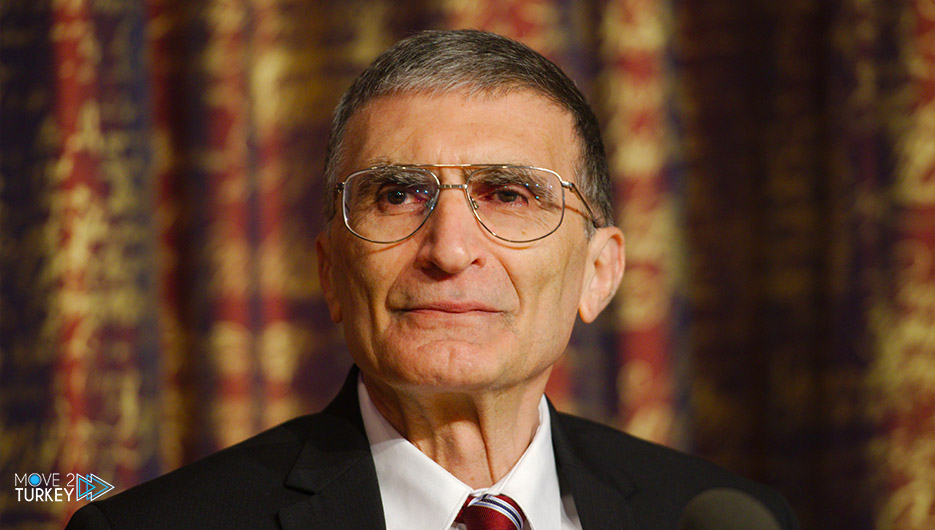 Turkish scientist Aziz Sinjar, winner of the 2015 Nobel Prize in Chemistry, paid a visit to the Technovist Aviation, Space and Technology Festival in Istanbul.
Sinjar toured during his visit on Friday with the Chairman of the Board of Directors of Technovist, Selcuk Bayraktar.
He received great attention from visitors, especially young people, who took many memorial photos with him.
In a statement to reporters at the end of the tour, Sinjar said that he visited the festival with the aim of stimulating the Turkish community in the field of science and technology.
He expressed his great pride in the festival, expressing his great confidence in the country's future in the field of technology.
In response to a question about whether the next Nobel Prize will pass through the Technovist Festival, Sinjar said, "Maybe the road to the next Nobel Prize passes through here."
And on Tuesday, the activities of the fourth edition of the "Technofest" festival for aviation and space technology kicked off at Ataturk International Airport in Istanbul.