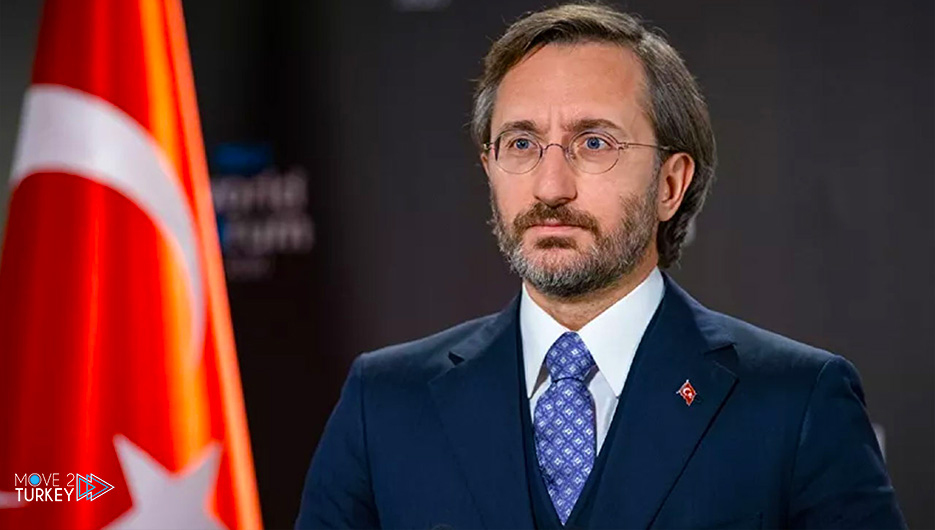 The head of the communications department in the Turkish presidency, Fahrettin Altun, said that the coup of September 12, 1980, in which democracy and human rights were ignored, was a black stain in the history of Turkish democracy.
Altun explained in a tweet on Twitter that the failed coup attempt took place in mid-July 2016.
It showed once again that the Turkish people will no longer allow any attempt to disregard their will.
Alton attached his tweet with a video clip explaining what happened in the September 12 coup.
On the morning of September 12, 1980, the Turks woke up to a statement broadcast on official TRT radio.
It was signed by the Chief of Staff at the time, General Kanaan Evren, who was tantamount to declaring a coup against the government of Suleyman Demirel.
That morning, the so-called "National Security Council" formed by the putschists was declared martial law in the country.
Dissolving Parliament, suspending the constitution, ending government powers, and closing political parties.