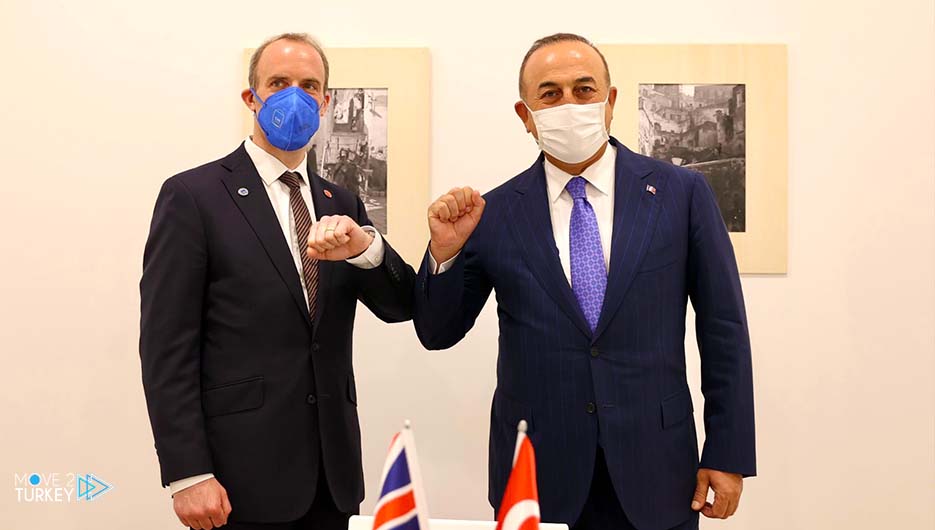 According to the Anatolia International News Agency, Turkish Foreign Minister Mevlut Cavusoglu met with his American counterpart Anthony Blinken on the sidelines of the G20 summit in Italy.
Bilateral relations and regional developments were among the highlights of this short meeting.
Cavusoglu also tweeted that he will discuss bilateral relations and regional issues, including Syria and Libya, during a meeting with British Foreign Secretary Dominic Robb.
In another message, he said that they discussed political and economic relations with Argentine Foreign Minister Felipe Sola.
The G20 foreign ministers meeting will address issues such as the global fight against the coronavirus pandemic and the development of international and multilateral cooperation.
Participants will also discuss issues such as fighting hunger, education, climate change, development and migration and working together for sustainable development in Africa.
The foreign ministers of Russia and China did not attend the meeting.