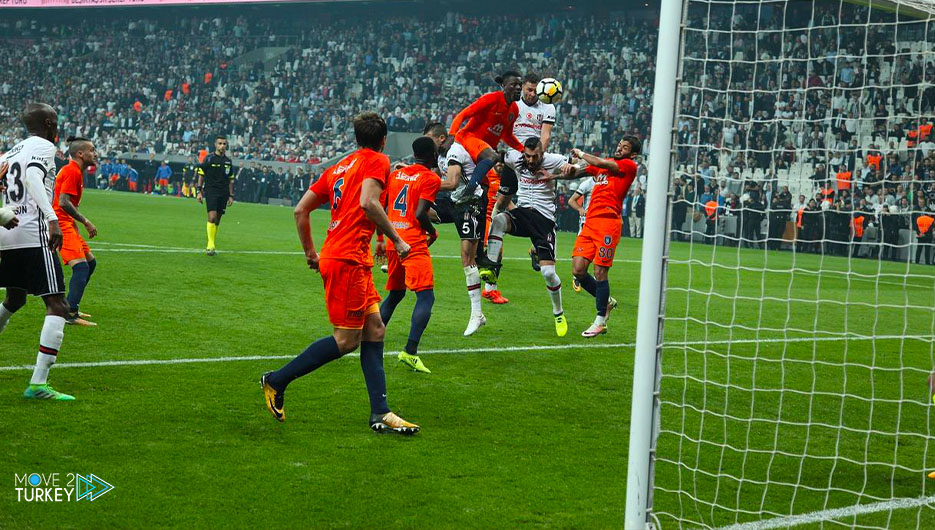 Istanbul Basaksehir tied at the field of its host Altay Izmir 1-1 on Saturday in the 33rd round of the Turkish Football Super League.
Istanbul Basaksehir advanced first with a goal scored by Mahmoud Hassan Trezeguet in the 40th minute after a shot by Daniel Alexic.
And Altay goalkeeper saved it to bounce back to the Egyptian star, who followed it into the net.
And the result continued to indicate the progress of the visiting team until the penultimate minute of the match, in which the hosts managed to equalize with a goal signed by Jehon Gulslam.
Istanbul's Basaksehir has 54 points, which kept it in fourth place, while Altay Izmir raised the number of its points to 30 and remained in the seventeenth place.