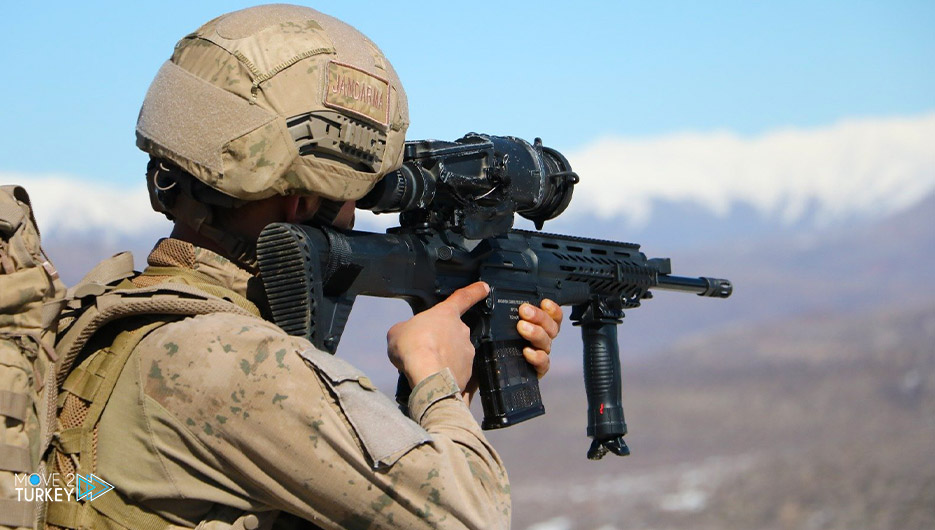 On Saturday, the Turkish Ministry of Defense announced the neutralization of 3 PKK terrorists in northern Iraq.
The ministry said in a statement that the Turkish armed forces continue to fight terrorists with determination.
It pointed out that 3 PKK terrorists were neutralized in the area of ​​the successful "Claw-Lock" operation in northern Iraq.
And last April 18, Turkey launched Operation Claw-Lock against the strongholds of the "PKK" terrorist organization in the areas of Matina, Zab and Afshin-Basian in northern Iraq.
Turkey is carrying out operations to combat the "PKK", which targets its forces and citizens, and is active in several countries in the region, including Syria, Iraq and Iran.