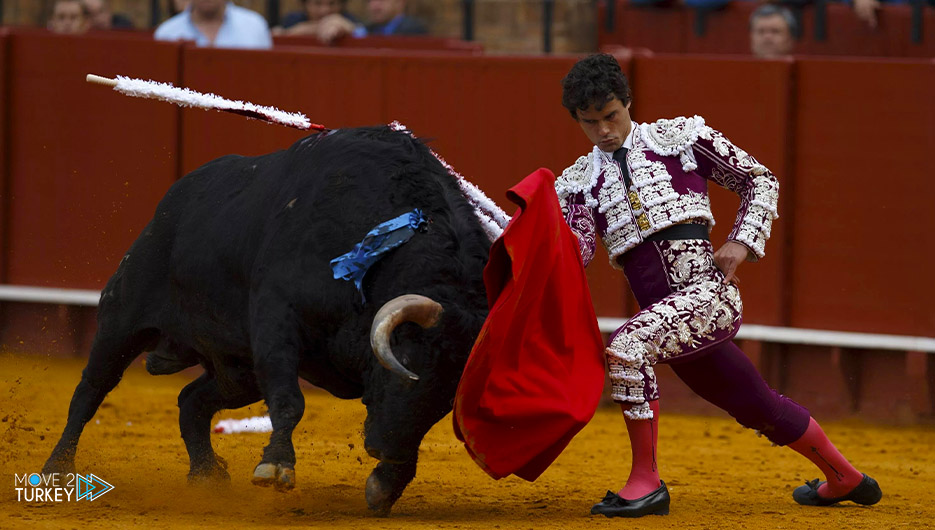 The state of Aydin, western Turkey, hosted the 25th edition of the annual bullfighting festival.
The festival, organized by the bullfighting association in the "Chamkoy" neighborhood, was attended by about 100 bulls brought from the states of Izmir, Mugla and Artvin.
The festival witnessed difficult moments from time to time due to the escape of some bulls.
The event was attended by parliamentarians, journalists, state officials, as well as representatives of political parties.