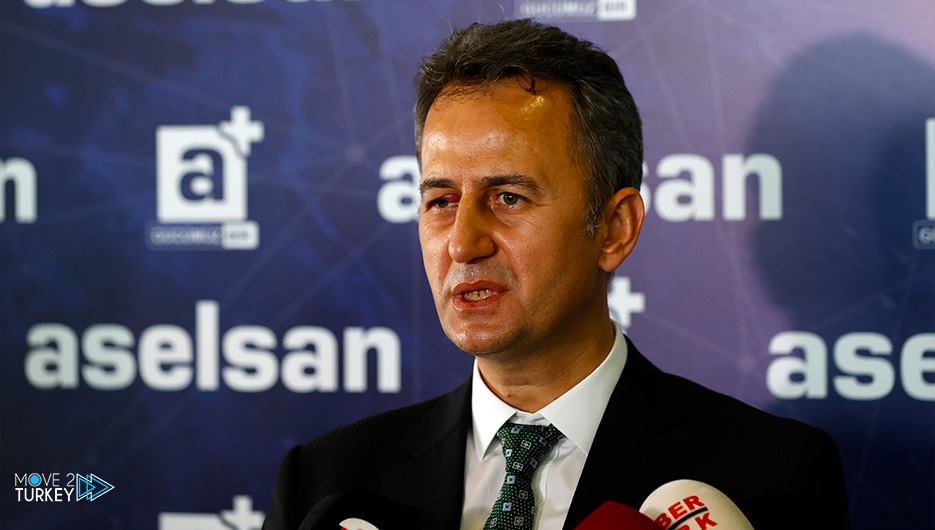 The Turkish defense company "ASELSAN" denied allegations made by some media outlets that it would be sold to investors abroad.
The Turkish company said in a statement on Tuesday that these allegations were irrelevant, describing them as anonymous.
It added, "The allegations received that the company, which was founded with the donations of Turkish citizens, and in which the Turkish Armed Forces own the largest share, will be sold to foreign investors, is not true."
And she added, "All our legal rights are reserved against false allegations about our company, which is a source of pride for our people, and about news and publications attributed to these allegations."
Aselsan was established in 1975 at the initiative of the Turkish Armed Forces Strengthening Foundation with the aim of meeting the needs of the Turkish army in the field of communications equipment. The company is famous for manufacturing electronic systems and devices for military purposes.
Aselsan is one of the leading Turkish companies in the design, production, and installation of communication tools and systems between land, air, and sea forces in accordance with military standards.