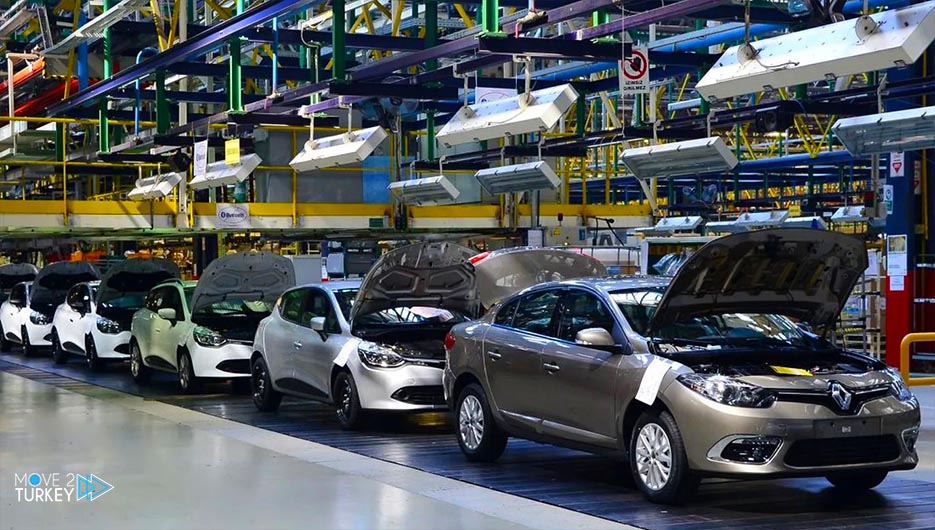 Turkey's production of vehicles has grown by 8 percent during the first nine months of this year, compared to the same period last year 2020.
According to the data of the Automobile Industry Association of Turkey, the period between January and September 2021 witnessed the production of 921 thousand and 619 vehicles.
The mentioned number has risen to 962,829 vehicles, with the production of tractors included.
In terms of commercial vehicles, their production grew by 26 percent during the same period.
The first nine months of this year also witnessed a 12 percent growth in the vehicle market in Turkey.
Its sales grew by 15 percent, bringing the number of vehicles sold to 582,83.
In a related context, the growth of vehicle exports reached 9 percent during the first nine months of 2021, rising to 671,674 vehicles.
Turkish Exporters Council data shows that the automotive industry accounts for 13.2 percent of Turkey's total exports.