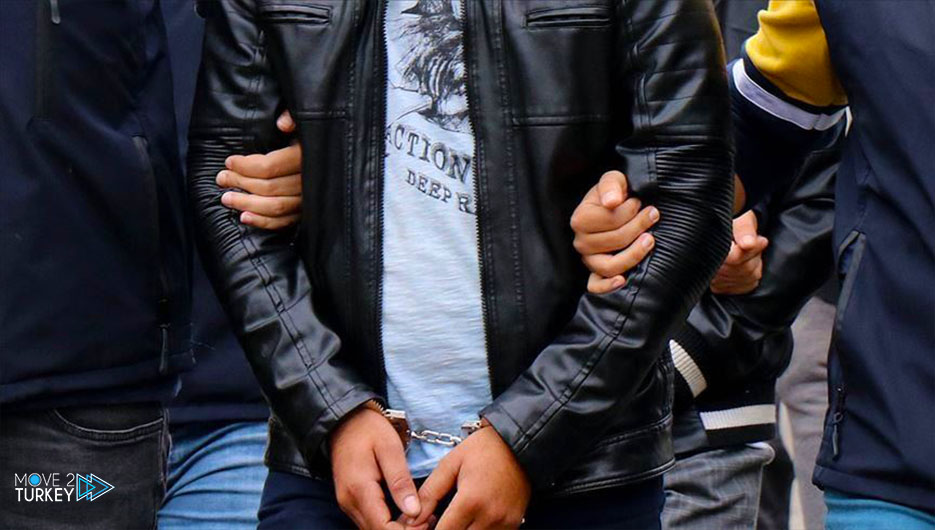 On Monday, the Turkish authorities arrested 14 suspects belonging to the terrorist organization "ISIS".
This came in a security operation centered in the state of Balıkesir (west), and it included 8 other states.
As part of the investigation launched by the Public Prosecution Office in Balıkesir, the latter ordered the arrest of 14 suspects with links to ISIS, and to provide it with financial support during the years 2018-2019.
As part of the investigation, the Turkish authorities in Balıkesir, Ankara, Bursa, Istanbul, Izmir, Konya, Nevsehir and Sakarya, carried out a simultaneous security operation, which arrested 14 suspects.
During the security operation, the authorities found many documents and documents related to the terrorist organization.
Investigation procedures are currently continuing with the suspects in the Turkish security services.