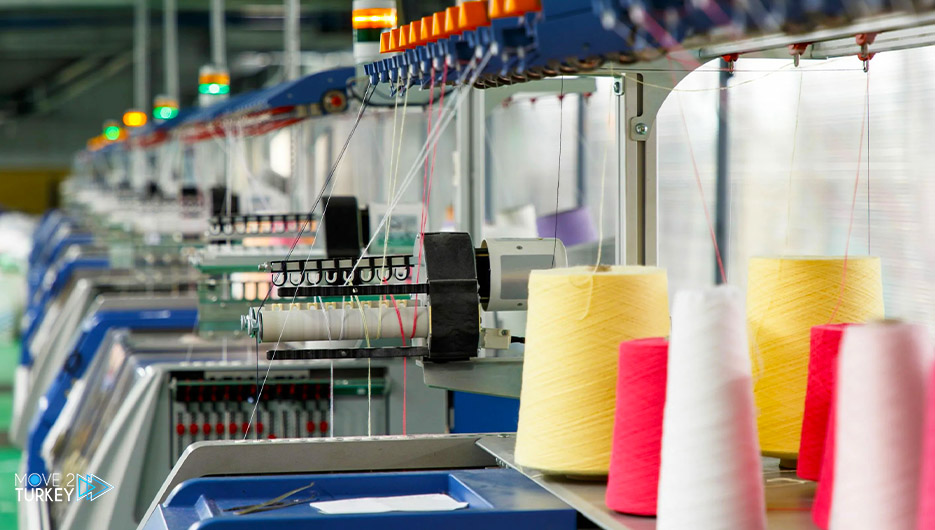 Turkey's exports in the textile and raw materials sector achieved $6.8 billion in the first six months of this year.
This came from the Deputy Chairman of the Turkish Exporters Council, Fikret Kilci, in a statement on Tuesday, in which he explained that the country achieved exports in the sector worth 1.22 billion dollars last June.
He said, "The sector's exports in the period between January and June 2022 achieved $6.8 billion, which is the highest during this period compared to previous years."
He pointed out that the sector recorded great growth and momentum, despite the fact that sometimes problems related to securing raw materials, price fluctuations, and ups and downs in the markets may negatively affect exporters.