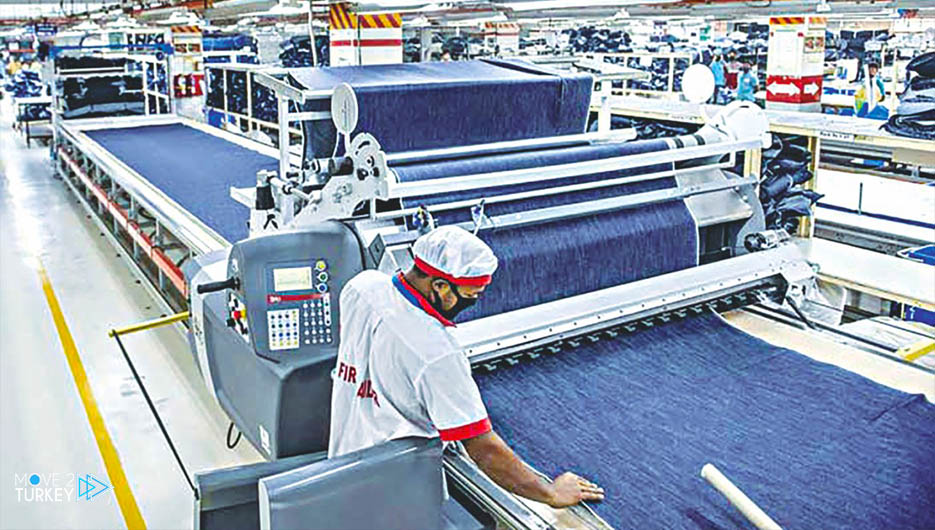 Data from the European Statistical Office (Eurostat) showed that the industrial production index in Turkey increased by 23.9 percent, exceeding all European Union countries.
According to information on Friday from the European Statistical Office and the Turkish Statistical Institute, the industrial production index rose year-on-year in Turkey by 23.9 percent last June.
It explained that the rise in the Turkish industrial production index during the mentioned period exceeded all European countries.
It noted that the European index reached 10.5 percent on an annual basis.
It pointed out that this recovery in production rates comes after indicators witnessed a decline last year due to the outbreak of the Coronavirus.